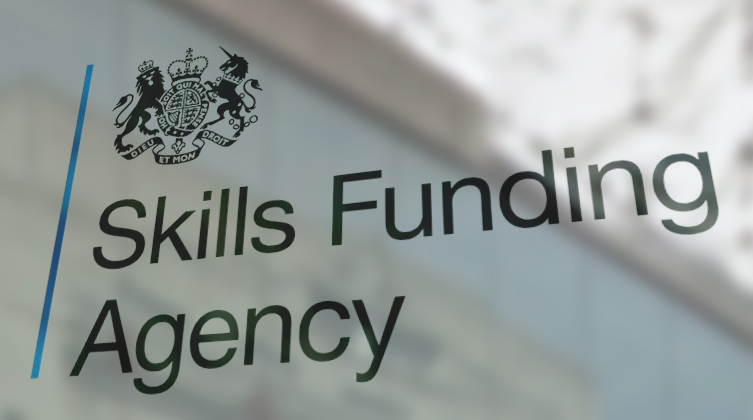 Growth requests for advance learner loans have been paused until further notice, after FE Week exposed lengthy delays with processing.
The announcement was made by the Skills Funding Agency in this evening's online Update bulletin.
It said the agency was "changing the way providers apply for growth to their loans facility" and would not accept any new growth requests "until the new approach is in place in autumn".
FE Week revealed on September 23 that providers had been left waiting for a response on loan growth requests made as long ago as June and July, with the government understood to be struggling to cope with extra demand for new 19 to 23 loans.
That goes against SFA guidance that growth requests should be responded to "within two working days".
The agency published a longer statement on gov.uk today explaining why the action was being taken.
It said: "The advanced learner loans programme continues to grow and establish its market within the FE Sector.
"This is in line with the planned expansion of the loans programme to support 19 to 23- year-old learners for the first time.
"We wish to continue to support growth in 2016 to 2017 and beyond, so we are taking the opportunity to review our approach to managing loans facilities."
It added the agency has seen a 25 per cent increase in loan applications compared to this time last year, and the review would help ensure the programme "continues to be effectively and robustly managed".
Latest government figures showed that total loan applications made between May 1 and July 1 2016/17 had reached 19,450 – the highest figure for that time of year since the loans scheme started for the 24-plus age group only in 2013.
Just over a quarter of these requests (5,140) were made by 19- to 23-year-olds, who were able to apply for the loans in May for the first time.
An SFA spokesperson told FE Week last week that the organisation was reviewing "a significant number of requests as the loans programme continues to grow" and expected "to inform the majority of providers shortly".