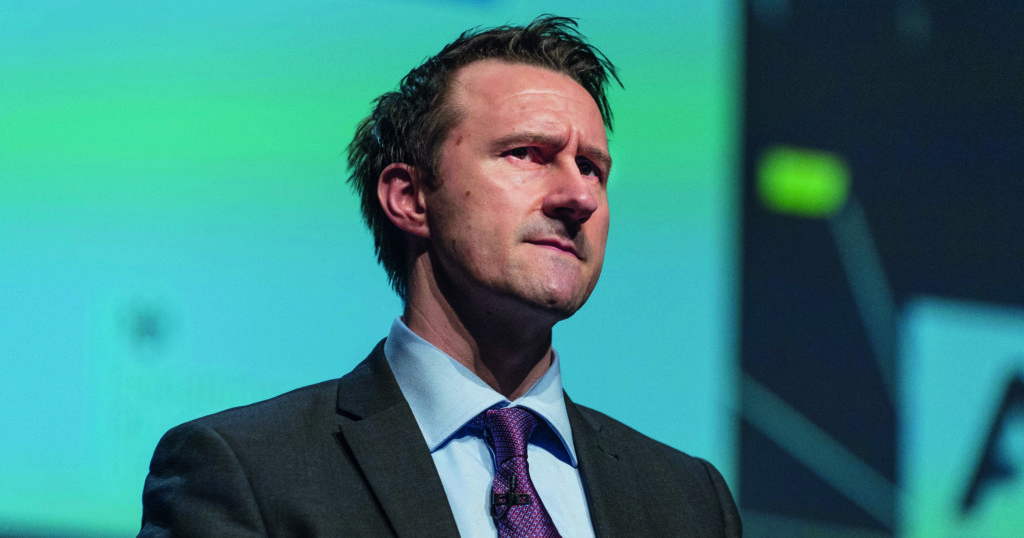 A top SFA official seconded to into the government department to implement the apprenticeship levy has already returned, FE Week can reveal.
FE Week reported in March that Keith Smith (pictured) was temporarily leaving his role at the SFA to join BIS as their Director of Levy Implementation until April 2017.
A government spokesperson said it at the time "He will be working closely with the director of apprenticeships." A post held by David Hill who started last October.
However, when asked about the premature return, a spokesperson for the SFA said: "Following the machinery of government changes, the responsibility for the apprenticeship levy has transferred to DfE. As we move into the next phase of preparing for implementation of the apprenticeship levy, Keith Smith is returning to the SFA to resume his post as Director of Funding and Programmes.
"He will continue to lead on the apprenticeship levy and all aspects relating to the design and implementation of the new apprenticeship funding service. Kirsty Evans will continue as Acting Director until the end of October and then will resume her role as Deputy Director of Funding Policy Implementation."
Update: This morning the DfE got in touch and a spokesperson added: "It's important to note that Keith Smith will continue the same role regarding levy implementation but will just be based in the Skills Funding Agency to directly oversee delivery preparation."