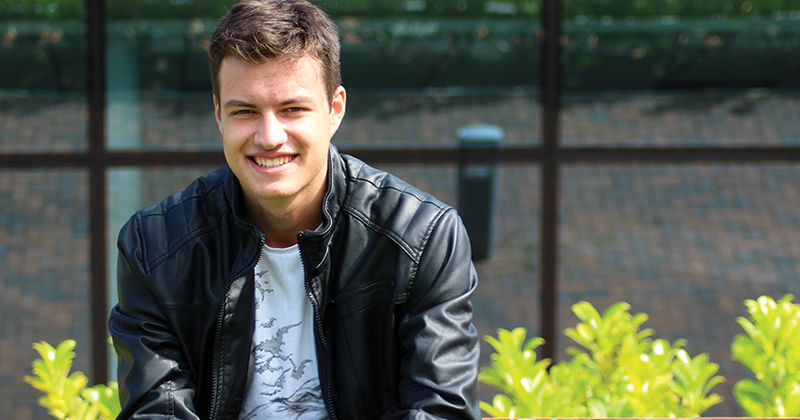 Greg's dream to study law at Oxford hung in the balance after just missing out on the grades he needed.
Greg Horne, a student at Priestly College, had his heart set on studying law at university ever since he witnessed the Hillsborough inquests from the public gallery.
The former Lymm High School pupil had wanted to see the legal process in action and after attending the inquests, he knew the profession was for him.
He achieved high grades across the board, with an A* in politics, an A in history and a C in maths – but a B in English literature meant he hadn't quite achieved what he needed to get into Oxford University.
However, after tutors and staff at Priestley helped Greg pull together every mark from the past two years, he successfully had his grade reviewed to an A.
Greg said: "It has been an emotional few weeks, but I'm glad it worked out the way it did."
Pictured: Greg Horne