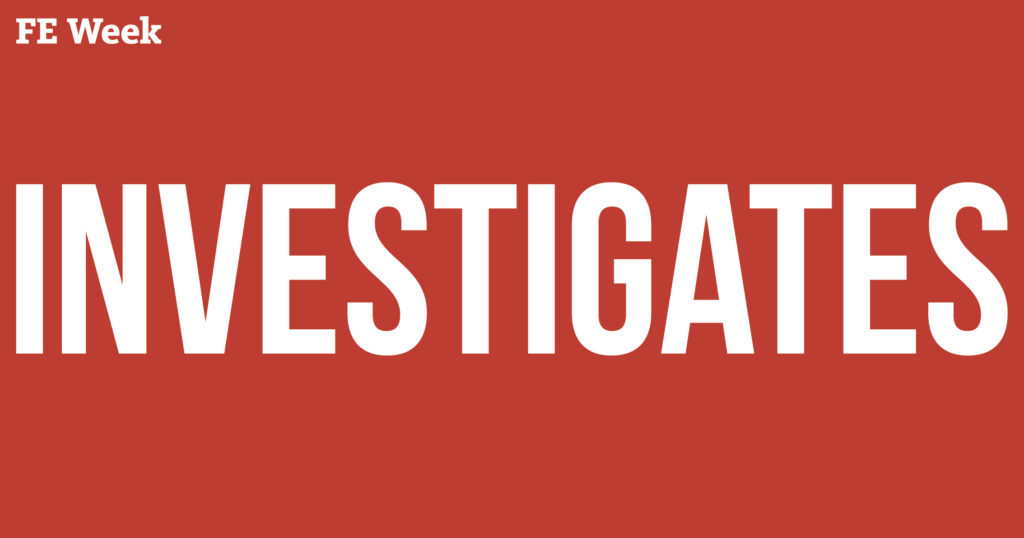 The Skills Funding Agency (SFA) was scheduled to open a new, 'tougher' Register of Apprenticeship Training Providers (RATP) to applicants this month, following a period of consultation and feedback. 
However, as with other elements of the apprenticeship-reform programme, this process has been delayed – indeed, the consultation only closed last week on September 5.
While the government may be dragging its heels over the delivery of the new register, many providers and employers are eager to find out how it will eventually operate and, crucially, how it will interact with the current, 'basic' Register of Training Organisations (ROTO).
FE Week decided to investigate just how easy it is for a training provider to gain access to ROTO – pretty easy, as it turns out.
We found that, of the private companies that made it onto the register in the previous round, nine were incorporated less than six months before the application window closed.
In fact, two of these companies were only six days old when the ROTO application process closed on May 31, and another was just 12 days old.
As might be expected of such young organisations, of the nine we selected, five have not yet got as far as setting up a website, while two have no working contact details available at all.
One company had a website available when FE Week's investigation began, but it appears to have shut it down since we started making enquiries.
See the table below to find out what motivated them to join the register in the first place: