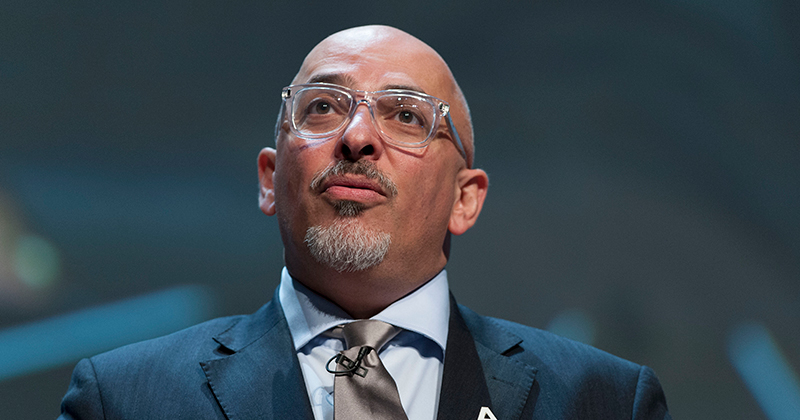 The future of the apprenticeship advisor post to the Prime Minister remains uncertain, as a spokesperson for Nadhim Zahawi has today told FE Week he is no longer in the role.
Mr Zahawi was appointed to the role in November last year by former PM David Cameron.
This was to support the conservative manifesto pledge to deliver 3m apprenticeship starts by 2020.
Today's confirmation, by a spokesperson from Mr Zahawi's constituency office in Stratford, comes after Number 10 refused for several weeks to be drawn on who his replacement would be — or if the post would even continue under the new Prime Ministership of Theresa May.
The PM's press office had repeatedly declined since July to provide any information on who, if anyone, would be in the post for the coming academic year.
And after requesting an update from the Cabinet Office this afternoon, FE Week was even told that while "the PM appoints a number of advisers to different roles; we wouldn't necessarily keep a list of them".
One of Mr Zahawi's responsibilities as PM advisor had been to co-chair the Apprenticeship Delivery Board — so it would appear that role has also become vacant.
The board is run by the Skills Funding Agency, which acts as a secretariat, but it would not be drawn today on the board's membership — other than to say that a small number of extra members would be recruited.
Mr Zahawi wasn't the first to serve in the post — his predecessor was Watford MP Richard Harrington — but Mr Cameron was the only PM to have an apprenticeships advisor.
Mr Zahawi hosted the 2015 National Apprenticeship Awards in January.
He also launched the Primary Futures Apprenticeships scheme, which aims to help pupils make a connection between what they learn in the classroom and how it relates to the world of work.
Mr Zahawi spoke of his hopes for a much-improved apprenticeship system, during a profile interview with FE Week in March.
He said: "I want to get to a place where, when I'm long gone from here, when we're all long gone, the system just works — where I don't meet young people who say to me, 'Oh, I fell upon it [an apprenticeship] by accident'.
"The options are there for young people. It's not just the traditional route of going to university — there is another route here which is aspirational, and can lead to a great career."