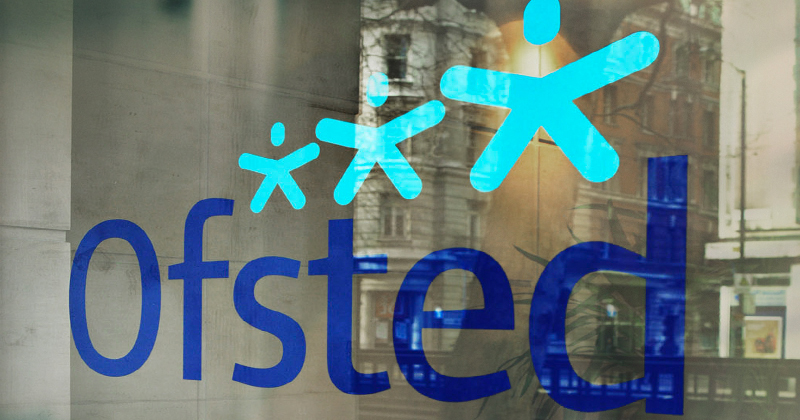 The chief executive of a charity and independent learning provider focused on helping people with disabilities has declared the timing of his organisation's latest Ofsted inspection "not right nor in the interests of learners".
Roy O'Shaughnessy, head of The Shaw Trust, said the inspection had come at an "inappropriate" stage and he was "disappointed" with the 'inadequate' grade.
The Shaw Trust is a registered charity that supports people who are disabled or financially and socially disadvantaged to gain skills, prepare for work, find jobs and live more independently.
After receiving a grade two from the education watchdog in March 2012, the Trust's rating plunged to a four following an inspection in June – the results of which were published today.
Mr O'Shaughnessy commented: "At the time the inspection took place our skills provision was moving to a new joint venture and as such we do not believe that the inspection was appropriate.
"Ofsted was made aware of these key changes but still decided to proceed with the inspection."
In May The Shaw Trust announced 'STAR Skills Limited', in partnership with Ixion Holdings which is rated 'good' by Ofsted. The new venture was launched at the start of August.
Mr O'Shaughnessy said: "We did inform the Skills Funding Agency and the Education Funding Agency about the new joint venture.
"However, the Ofsted inspection did not take into account this move. We have corresponded with Ofsted to explain this."
He added: "We believe it would have been more appropriate to conduct a monitoring report into the provision, in preparation for a full inspection of STAR Skills.
"It is our firm view that an inspection at this point in time was not right nor in the interests of learners."
The effectiveness of leadership and management; quality of teaching, learning and assessment; outcomes for learners; and provision for apprenticeships at the Trust were all branded as 'inadequate', while personal development, behaviour and welfare was graded as 'requires improvement'.
The report slammed the Trust for "extremely low" achievement rates — in 2014/15 not a single apprentice achieved their qualification and fewer than one in eight were successful at the time of inspection.
Achievement was especially low in English, maths, and information and communication technology (ICT) functional skills.  
Action plans for improvement were said to lack detail and clear timescales, leading to slow progress from learners with a minority of apprentices failing to develop the required skills.
More than four in 10 apprentices were found to be studying beyond their expected completion dates and Ofsted noted that assessors were not identifying and intervening with learners who were falling behind, or providing effective feedback on how to improve.
Meanwhile, other learners were undertaking programmes that were not challenging enough for their capabilities.
Mr O'Shaughnessy said that, prior to receiving the grade four, The Shaw Trust had already handed back its apprenticeship and study programme contracts.
"It is important to take Ofsted's inspection findings seriously, but we are clear that the creation of STAR Skills is a demonstration of our aspiration to be best-in-class," he added.
Positive feedback for the provider included good-quality support and guidance in making career choices, with most learners who completed their apprenticeship or study programme progressing to permanent employment, further education or employment with training. 
The inspection also found that learners behaved with respect for others, as a result of staff modelling positive values and actively promoting awareness of equality and diversity.