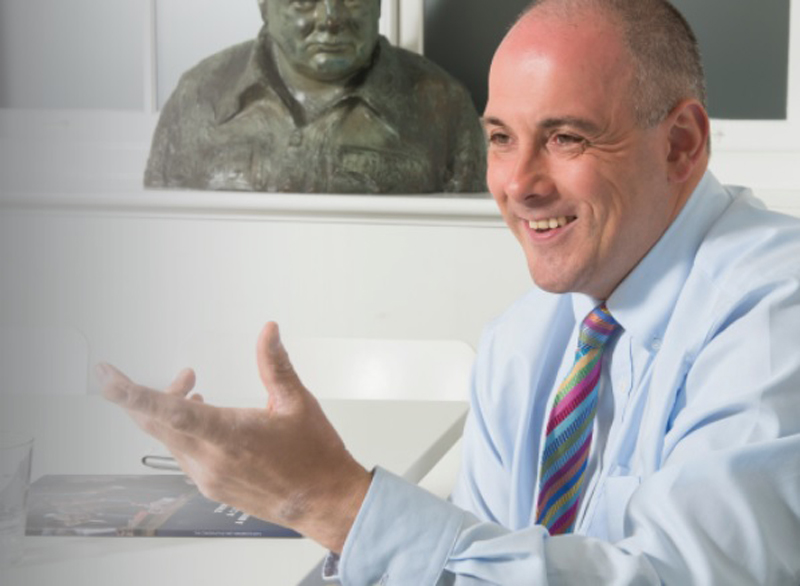 Long-awaited information on the apprenticeship levy is finally due to be released this Friday, after a series of delays.
The details, which were originally expected in June, will now be distributed via press release at the end of the week on August 12, the Department for Education has confirmed to FE Week.
FE Week revealed on Tuesday July 19 that the DfE, together with the newly appointed minister for apprenticeships and skills Robert Halfon, would soon unveil the delayed document, including details of how apprenticeships will be funded post-levy.
The government was initially expected to provide these additional details in June, but former skills minister Nick Boles warned there would be a "little delay" to the publication when addressing delegates at the Association of Employment and Learning Providers' annual conference on June 27.
In April, the government revealed that the additional guidance would cover a range of key areas including provisional funding bands, which will set the maximum amount of funding that is available for each apprenticeship, and the provisional level of government support available towards the cost of apprenticeship training if you aren't a levy paying employer.
Other expected details were the provisional level of the extra payment you can get for hiring 16 to 18-year-old apprentices, and the provisional amount that will be paid to deliver English and maths training for apprentices who need it.
The specifics of how to deliver apprenticeship training and the eligibility rules that set who you are able to spend apprenticeship funding on and where were also anticipated.
The apprenticeship levy, first announced by the government in July 2015, is set at 0.5 per cent of an employer's paybill.
All employers will receive a £15,000 allowance to offset against the levy, which means that only businesses with a paybill of more than £3m (about two per cent of employers) will actually pay the levy.
The money raised by the apprenticeship levy will be ring-fenced, so it can only be spent on training apprentices.
All levy-paying companies will receive a 10 per cent top up on their monthly levy contributions, according to a government announcement in the March budget.