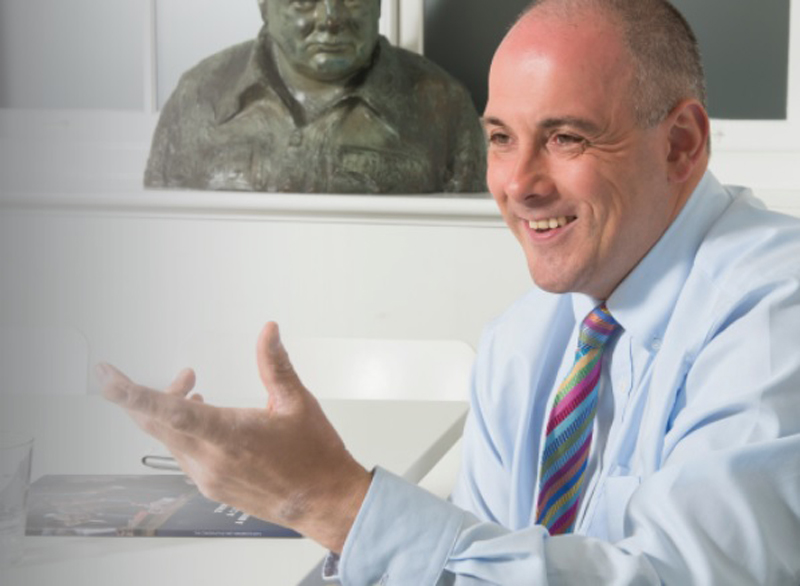 FE sector leaders have welcomed Robert Halfon as the new minister for apprenticeships and skills, with the "right credentials" for the tough job ahead.
Mr Halfon (pictured) succeeds Nick Boles, who quit from the role last week, at a new look Department for Education, which has now taken control of skills, apprenticeships and higher education in an expansion of its remit.
Mark Dawe, chief executive of the Association of Employment and Learning Providers, said: "We're delighted that with his credentials for championing apprenticeships Robert Halfon has been given the skills brief.
"Downing Street said on Friday that growing apprenticeships would remain a priority under the new administration so we will be asking the new minister to stick to the current levy timetable and to publish the next set of guidance as soon as possible.
"This is because there is a lot of work for training providers to do in supporting employers in preparation for April 2017 for both levy and non-levy payers.
"We must maintain the momentum to ensure that the 3m target is hit and any dip is likely to damage the chances of building up apprenticeship numbers."
University and College Union general secretary, Sally Hunt, said: "With all the changes to the departments for education and business we are sure the minister, a champion of apprenticeships, will want to get cracking on his new brief.
"There are serious questions now surrounding the implementation of the skills plan, apprenticeship levy and area reviews.
"We hope Mr Halfon will listen to staff and engage with us in developing a coherent workforce strategy."
Martin Doel, chief executive of the Association of Colleges, said: "We know Robert Halfon well from his previous work in supporting his local college and in raising awareness of apprenticeships. He was also a key advocate in our campaign for disadvantaged college students to be able to access free meals in the same way as students in schools.
"It's also good to see that the government has retained a distinct focus on apprenticeships and skills by appointing a dedicated minister."
Current Learning and Work Institute chief executive David Hughes, who will take charge of the Association of Colleges from September, said: "I am delighted that Robert Halfon has been appointed as minister for apprentices and skills. With energy and dedication he has shown a true commitment to apprenticeships and equalities as an MP, even leading the apprentices scheme in the House of Commons.
"As he focuses on areas that are important to the Learning and Work Institute, we are looking forward to working with him in his new role to make sure that apprenticeships and adult education are high on the new government's agenda."
Shakira Martin, the vice president for FE at the National Union of Students, said: "I'd like to congratulate Mr Halfon on his appointment. In the past, he has worked closely with our National Society of Apprentices and I hope that he continues a commitment to engaging the voice of all learners as our sector is reformed. This is a time of huge uncertainty for learners, communities and employers, and NUS are eager to work with Mr Halfon to make the case for investment in FE and protect the interests of learners through college mergers, the apprentice levy and implementation of the new Skills Plan."
Stephen Wright, the chief executive of the Federation of Awarding Bodies, welcomed the appointment and said Mr Halfon "clearly has a passion for technical learning and is a champion for apprenticeships.
"We look forward to working with him to create the world leading vocational programme that meets the needs of learners and employers."
David Russell, chief executive of the Education and Training Foundation, said: "We warmly welcome Robert Halfon's appointment and look forward to working with him on the crucial challenges facing the sector.
"Robert's passion for apprenticeships is clear."