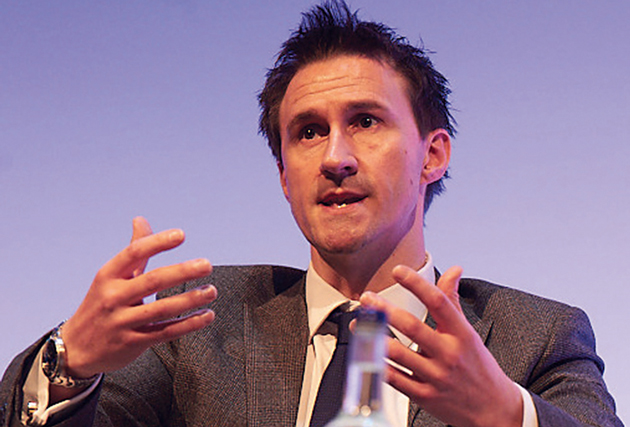 The government's director of levy implementation has sought to reassure AELP delegates over the new register of apprenticeship providers, telling them it will be open to providers that are "best placed" to deliver.
But Keith Smith, who heads up the levy implementation team at the Department for Business, Innovation and Skills, was unable to give any detail about what the criteria for the new register will be, despite being pressed for it by FE Week's editor Nick Linford.
It comes after Mr Smith told delegates at FE Week's Annual Apprenticeship Conference (AAC) in March that the government would be consulting on a new set of criteria for providers who want to deliver apprenticeships.
He told delegates at today's conference that providers who currently subcontract would "absolutely" be able to access the new register, in response to a question from the audience.
"It's central to what we need," he said.
"For me it's about who's best placed to do the right programme.
"If that's employers who want to take control, great. If it's new providers coming onto the market, great. If it's the current stock of providers that want to offer their good quality offer, great. All of those things are great.
"Everyone can come forward equally, level playing field, and let the employer choose," he continued.
But when asked by FE Week's editor Nick Linford about the consultation promised in March, Mr Smith was unable to provide any detail.
Alongside the existing "old stuff" around due diligence, capacity and capability, Mr Smith said the register would include "some new stuff around quality".
He added: "That's particularly the bit we want to make sure we've got absolutely right".
The consultation – which Mr Smith said was "imminent" – would help the government to "build this around the best that you do".
He continued: "What we want to do is find is find a simple, fair way to test everybody about the sorts of things you know is what should happen in a good performing or high performing college or training provider.
"We won't make any decisions on the detail or the substance of it until we've engaged on that conversation with you."
In March, Mr Smith told AAC delegates that he would "no longer be the middle man" and employers would be able to contract directly with training providers once the levy is introduced in April 2017.
He said the new register of training providers was needed because "what employers are telling us really clearly is, we need to know bits of information about the providers … we actually want to get some confidence that these providers are going to deliver a certain set of services to us".
At the time, Mr Smith promised the consultation on the register would be taking place "over the end of spring, early summer time".