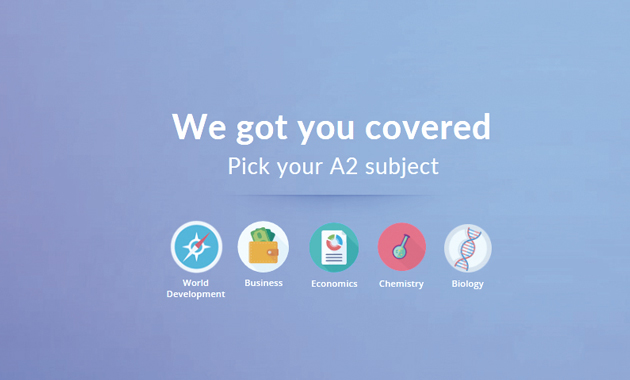 Richmond upon Thames College student Pawan Saunya (pictured) has developed an interactive website to help his peers with revision in the lead up to exams.
The 19-year-old created Kaizenn.co.uk in his first year at college, and has since added subjects from his second year of studies.
The site allows students to choose a subject area and provides full access to revision notes.
Pawan chose the name "Kaizenn", as it means the "art of continuous self-improvement" in Japanese.
Pawan, who studies A-levels in economics, applied business and world development, said: "I set up Kaizenn as a revision website for others. I did it because I decided if you're not making someone else's life better, there's no point in living."
Politics lecturer Kasim Agpak praised Pawan for "transforming attitudes towards education" at the college.
Mr Agpak added: "Students have truly benefited from the website Pawan has created, especially those who can't afford their own textbook resources."
Classmates have since nominated Pawan for the college's student awards to thank him for his efforts.