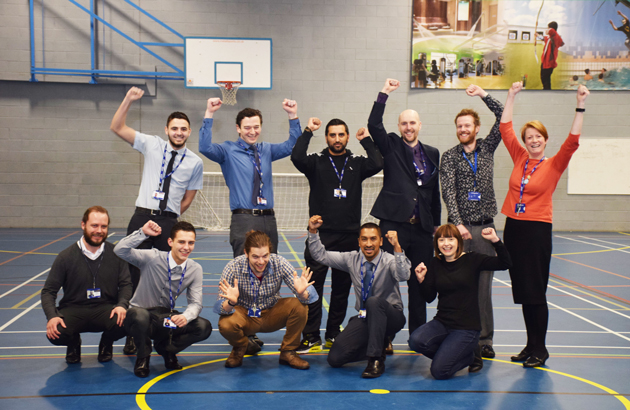 A non-stop 24 hour football marathon put on by Uxbridge College students and staff has netted more than £3,000 for charity.
Players took part in a series of five-a-side matches starting at 11am and continuing all day and throughout the night — with some individuals on the pitch for 10 to 12 hours.
Around 40 sports students took turns playing across the whole 24 hours, with others taking part in one-off matches.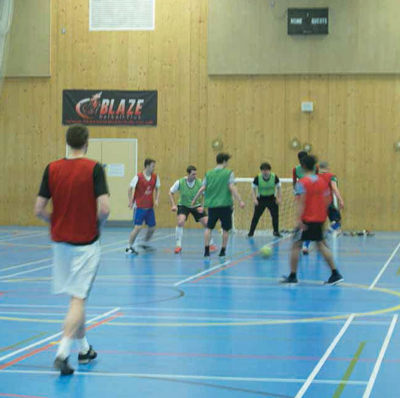 Sports lecturer Richard Johnson said: "This was harder than any of us expected and a massive team effort. There was blood, sweat and tears behind the scenes too when things got tough, but everyone encouraged each other to keep going."
The event, which raised money for Cardiac Risk in the Young, was co-ordinated by Mr Johnson, whose own experiences of cardiac problems inspired the choice of charity.
Mr Johnson spent the first two months of his life in hospital after being born with a hole in the heart and related issues, and as he grew up was repeatedly warned by doctors to avoid strenuous exercise.
Main photo: Sports students and staff at Uxbridge College who took part in the 24-hour football marathon