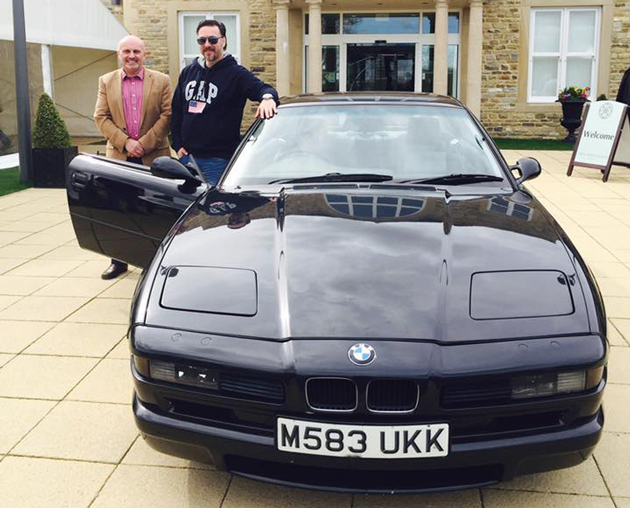 A rare car that was restored by East Durham College students has been sold for a whopping £17,500.
The car, a BMW 850csi, was donated to the college's technical academy's motor vehicle department last summer.
The extremely rare vehicle was the first to ever be fitted with a V12 engine and manual six speed gearbox — one of only 160 produced to this specification.
Twelve students and three staff members carried out restoration work, including replacing its hydraulic pipes, fitting new ABS speed sensors and giving the car a full service, before putting it up for auction.
The auctioneers, Tennants of Yorkshire, valued the BMW at between £8,000 and £12,000, but the highest bidder eventually paid much more.
Rob Hutchinson, centre manager at the technical academy, said: "The motor vehicle department had done a great job to make sure the car is back to its original standard, making sure it was in a great condition.
"We were hoping to get a decent value back from the car, as we knew it was an extremely rare vehicle, but none of us were expecting the final total we received."
The money from the auction will now go back into the motor vehicle department to fund further student projects.
Main image: Technical academy centre manager Rob Hutchinson with the BMW 850csi buyer Panos Roulias