Apprenticeship providers training the SFA staff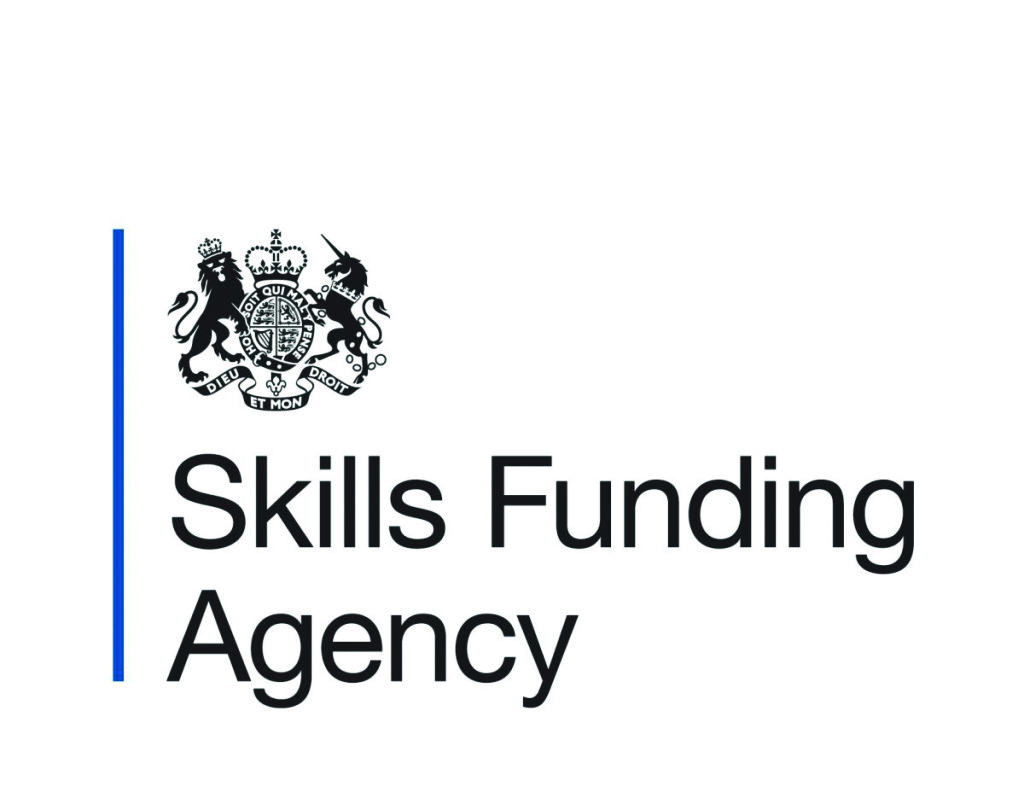 If you were the funding agency responsible for apprenticeships and looking to take on your own recruits, which college or training provider would you choose?
FE Week wanted to find out, so asked the Skills Funding Agency (SFA) and it turned out they didn't pick just one or two. In fact, for their 26 apprentices (13 recruited and 13 existing staff) they chose three colleges and ten training providers. Sharing a little information about each of the SFA's own providers, during National Apprenticeship Week, seemed too good an opportunity to miss.
Click on the image for a larger version