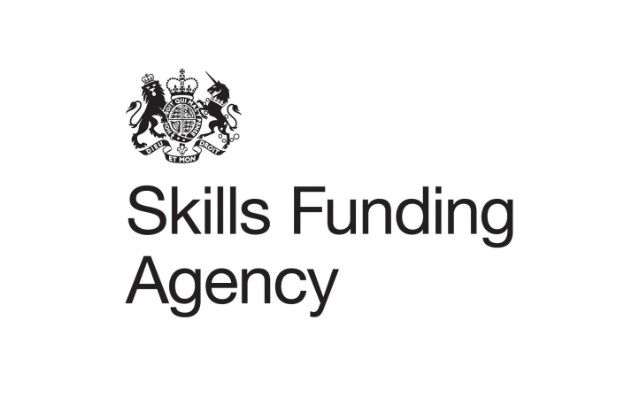 The Skills Funding Agency was today unable to say when providers would learn if their quarter three growth requests had been approved — despite assurances there would be news after the Budget.
Providers had originally been told the deadline for them to find out from the SFA if they would be paid for apprenticeships, and other programmes, they had already started delivering was the week commencing June 1.
But, as FE Week revealed on June 8, the SFA wrote to providers warning that the announcement would instead take place following the government's emergency budget, which was unveiled by Chancellor George Osborne yesterday (Wednesday).
And FE Week has learned that — even after the Budget — SFA officials were still in talks with colleagues at the Department for Business, Innovation and Skills.
An SFA spokesperson said: "We are working with BIS on the outcomes of the Chancellor's budget and will be communicating to the sector shortly on the outcome of growth requests for 2014/15 and 2015/16 financial position."
When asked to define what "shortly" meant in this context, she added: "I can't give you anything more specific than that at the moment."
News last month that the delay would be taking place caused the Association of Employment and Learning Providers (AELP) and Association of Colleges (AoC) to issue warnings that resulting uncertainty over funding would "make it more difficult" for providers affected to help the government deliver on its target of creating 3m new apprenticeships by 2020.
A number of providers even put their recruitment of apprentices on hold in light of the uncertainty over whether they would be paid for provision they had already delivered.
An AELP spokesperson said that they "would certainly normally expect providers to have learned of quarter three growth requests by early June" and the ongoing delay was making it "very difficult" for them to plan provision.
Stewart Segal, AELP chief executive, said: "We need to get answers quickly to growth requests so that providers can respond to employers and apprentices.
"To drive the growth, we need a contracting system that gives providers a long term commitment to increasing apprenticeship starts.
"We heard at the recent AELP conference that the freeze decision has already affected planned volumes for next year, so unless the agency moves fast, the 3m aspiration will become harder to achieve."
David Corke, AoC director of education and skills policy, said: "The over-delivery of apprenticeships affects colleges and other providers and they must be paid for the work they've done in order to meet the needs of both employers and apprentices.
"We hope there is no further delay in communicating with colleges and other providers about the outcome of growth requests.
"If colleges and other providers cannot train apprentices because they have not got the funding, this will be frustrating for employers who want their staff up to speed and ready to work.
"It will also make it more difficult for the government to meet its target to provide 3m new apprenticeships by 2020."
BIS declined to comment.