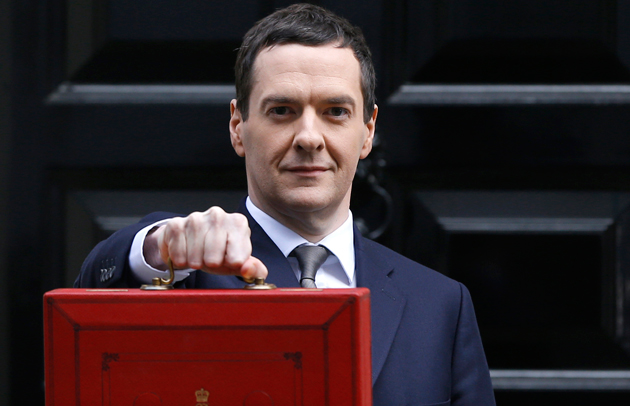 It's less than 24 hours to go before what is possibly the FE and skills sector's most feared Budget ever — but should we really be expecting the worst, or even much at all, asks FE Week reporter Paul Offord.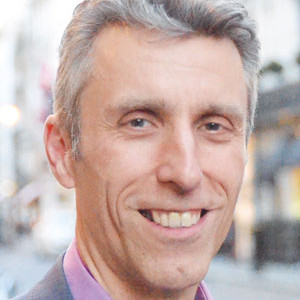 Chancellor George Osborne announces his Budget in the House of Commons from around 12.30pm tomorrow (follow the FE Week Twitter account for live updates) and there are numerous downcast predictions as to the outlook for FE and skills.
Chief executive of the National Institute of Adult Continuing Education David Hughes (pictured right), for example, warned providers could be pushed "over the edge" if sector budgets were further hit with the Department for Business, Innovation and Skills (BIS) and the Department for Education (DfE) already under orders to serve up in-year cuts of £450m each to The Treasury.
"Good news from this Budget for FE seems unlikely given the cuts which BIS and the DfE have been asked to implement," he said.
"I am worried that the chancellor's in-year funding cuts will reduce further the opportunities for people over the age of 19 to learn.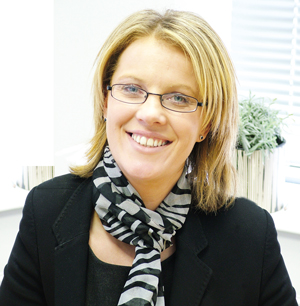 "The FE sector is in dire financial straits and more cuts will push many organisations over the edge."
Another comes from Charlotte Bosworth (pictured left), director of skills and employment at OCR, who said: "Given the large cuts seen on non-apprenticeship programmes this year, we could be seeing [through tomorrow's Budget] the start of an inevitable decline or disappearance of the adult skills budget."
However, she added: "Considering the government's focus on promoting higher level skills and the need to fill the skills gap particularly in technical occupations, there could be good news for [funding of] these types of programmes."
Indeed, along with the potential for FE funding cuts coming tomorrow is the possibility that the Chancellor may give more of an outline of how government will fund the Conservative manifesto pledge of creating 3m apprenticeships by 2020.
Such an outline would come in addition to Conservative manifesto commitments to fund the extra starts by switching classroom-based FE funding and recycling savings from the welfare budget and more government plans have put forward paying for apprenticeships with revenue from visa charges and bank fines.
A spokesperson for the Association of Employment and Learning Providers (AELP) said: "We're told that a major theme of this Budget will be addressing Britain's productivity challenge and the link between skills and productivity is now clear.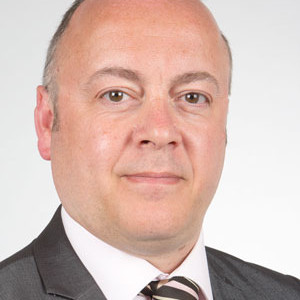 "Therefore, as signalled by [Skills Minister] Nick Boles at the recent AELP conference, we expect to see continued investment in apprenticeships."
And Patrick Craven (pictured right), City & Guilds director of policy, research & compliance, agreed it was "realistic" to expect "further support for apprenticeships".
However, he said: "As we have raised with the Chancellor, it's all well and good having big targets to aim for, but it won't have the long-lasting impact on skills gaps and productivity unless the quality is there. If we get the quality right, the numbers will come."
Apprehension over the race for apprenticeship numbers was echoed by Shakira Martin (below left), National Union of Students vice president of FE.
She said: "Tomorrow's Budget promises little hope for an FE sector already standing at the edge of a precipice.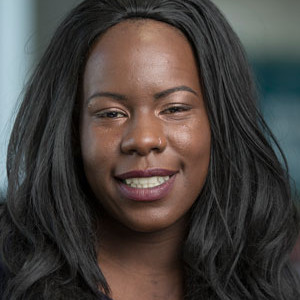 "The government's dubious promise to deliver 3m apprenticeship starts looks set to further decimate adult learning budgets and may signal the death knell for adult education as we know it."
It was a concern further aired by Niace chief executive Mr Hughes.
"The focus on apprenticeships as the only solution is unhelpful even though we want to see more people launch their careers through that route," he said.
"I would urge the Chancellor to prioritise actions which support better access to and higher quality apprenticeships.
"Access issues include black and minority ethnic and people with disabilities, as well as young adult carers and people over 25 who are moving into new roles.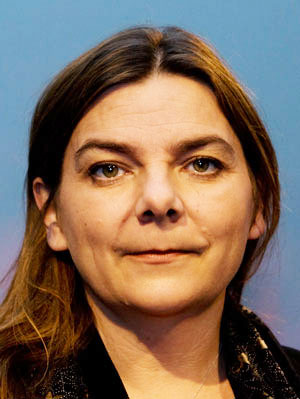 "I would also urge him to accept that our ageing population, advances in technology, skills shortages and falling productivity all require a vibrant, innovative FE sector and for that we need more, targeted investment, rather than cuts."
Meanwhile, Sally Hunt (pictured right), general secretary of the University and College Union, raised concern about the possibility of adult learning loans being rolled out further.
She said: "We've yet to hear the government's decision on [extending advanced learning] loans to level two and those aged 19+.
"We're deeply concerned about the impact this would have on student numbers, particularly among those who are hardest to reach, but it seems likely that we'll see these extended in this Budget."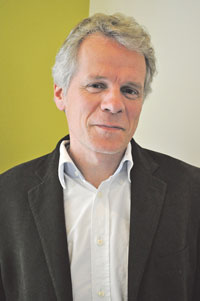 However, the prospect of little news for FE and skills was raised by Julian Gravatt (pictured left), assistant chief executive of the Association of Colleges.
He told FE Week that he did not expect FE to loom large in tomorrow's Budget.
He said: "The Conservative government's first Budget is likely to focus on tax measures, both cuts and increases, as well as the benefit savings.
"However, it's unlikely that there will be clarity on any future budgets until the 2015 spending review has been completed later in the year.
"We hope the FE sector will get quick confirmation of any last minute changes to funding allocations for 2015/16 and we wait to see what the government's new productivity plan will bring in terms of a framework for improvements to education and skills."
The government said it would not be commenting ahead of the Budget.