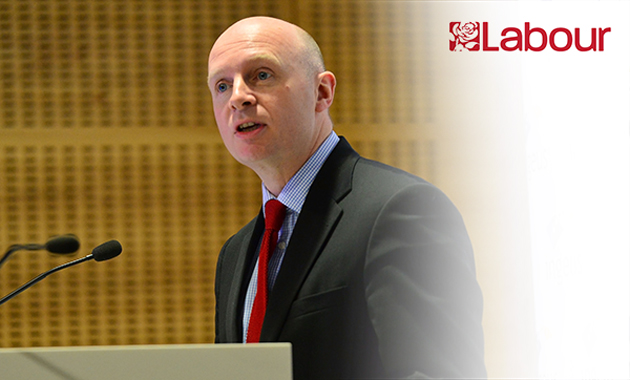 The Conservatives have been accused of making an "apparent U-turn" over enforced apprentice recruitment.
Department for Business, Innovation and Skills (BIS) plans to make public bodies such as schools, hospitals and prisons take on apprentices were announced on Sunday, June 14.
But it comes after Conservative MPs opposed previous Labour proposals for enforced targets on apprenticeship recruitment.
Shadow Skills Minister Liam Byrne (pictured above) said: "Labour has long led calls for public procurement to be better used to boost apprenticeship opportunities. Sadly, ministers have blocked and opposed our plans at every turn. To see the government make an apparent U-turn is certainly welcome."
Nevertheless, the policy will help ministers meet the target of 3m apprentice starts over the course of this Parliament, which was a central plank of the Conservative Party manifesto before they were elected on May 7.
A BIS spokesperson told FE Week "the level of the targets is still to be set."
He said: "These will be stretching and will be based on analysis of the number of staff in the public bodies and the scope for further growth in apprenticeships."
They came with plans for apprenticeships to be given equal legal protection as degrees to allowing a clampdown on firms misusing the term. The plans are all set to be introduced to Parliament in the autumn as part of the government's new enterprise bill.
But in March 2013 Conservatives voted down Labour proposals to require companies receiving a government contract worth more than £1m to provide "apprenticeship opportunities".
When asked, during a separate debate that month in the House of Commons, if he backed the idea, former Skills Minster Matthew Hancock (pictured below right) said "opportunities for the provision of apprenticeships" were only considered "on an individual basis".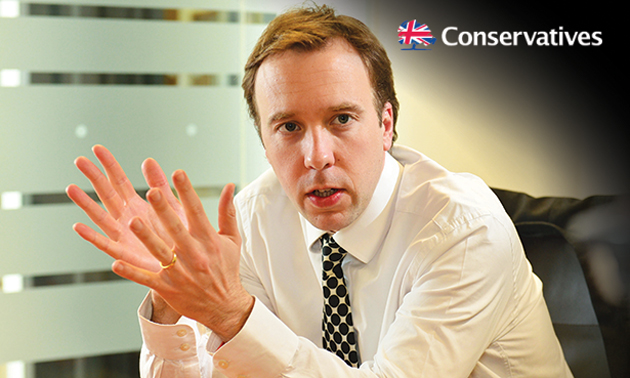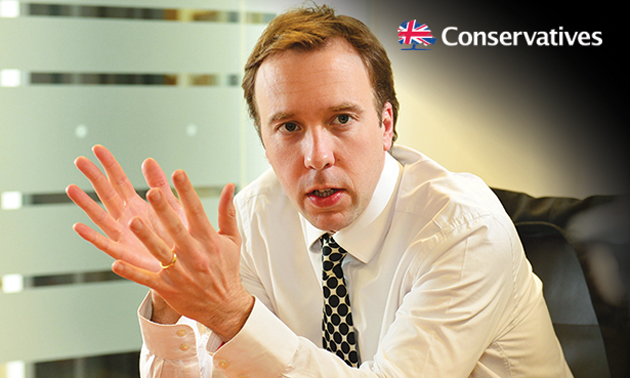 Mr Hancock also dismissed former Labour leader Ed Miliband's plan, announced in September 2013, to force companies to train a "local" apprentice for every foreign worker they took on — branding them "illegal" under European Union law.
However, the BIS spokesperson said that the government's recruitment plan was "on public bodies being set targets to take on more apprentices, not on public procurement contracts, which is a separate issue".
Martin Doel, chief executive of the Association of Colleges, said: "We understand why the government sets targets, but they must ensure that the quality of apprenticeships does not suffer."
Stewart Segal, chief executive of the Association of Employment and Learning Providers (AELP), said: "Although we are not convinced about having hard targets because employers should be recruiting apprentices for positive reasons, AELP has always maintained that the public sector should be doing more in offering apprenticeships."
Mr Hancock and the Conservative Party declined to comment.
Click here for an expert piece by Edge Foundation acting chief executive David Harbourne on government plans for legal protection of the term 'apprenticeship'