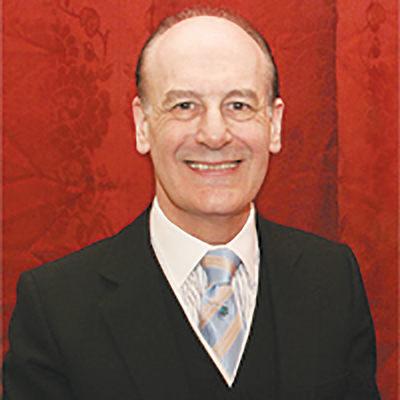 Further education leaders have thrown their support behind FE Chartered Status after it was approved by the Queen.
The Privy Council announced on June 11 that the Queen had approved the granting of a Royal Charter to the Institution for Further Education (IFE).
It had been launched in 2013 by Lord Lingfield to pave the way for a new chartered membership organisation for high-performing FE providers.
Stewart Segal, chief executive of the Association of Employment and Learning Providers (AELP), told FE Week that "IFE's objectives to promote and celebrate professionalism in our sector will support the work that AELP and other representative groups have been doing in the sector for many years".
"Any initiative that supports this drive is very welcome," he said.
David Hughes, National Institute of Adult Continuing Education chief executive, said: "The Royal Charter is an important step forward for the FE sector, which needs and deserves more recognition. Now the hard work begins.
"The IFE must truly represent the best of the FE sector, in terms of quality, innovation and integrity as the sector confronts one of its most challenging times in its history.
"I'd particularly like to see it recognise the unique mission of post-compulsory FE to support the development of a truly lifelong learning society. FE does this by working with employers, providers and individuals to help people of all backgrounds, ages and circumstances to engage in learning, improve their skills, support business growth and get on in life."
Gill Clipson, deputy chief executive of the Association of Colleges, said: "We look forward to working with the IFE to understand how it will work and the benefits it could bring to our members," she added.
"Clearly a lot of work has been going on to achieve this status and our congratulations go to the organisation."
It comes after concerns emerged in April that FE Chartered Status plans had "stalled".
Plans, originally drawn up by the Department for Business, Innovation and Skills (BIS) for the Royal seal of approval to be granted to high-achieving FE institutions, were first revealed in July 2012.
But after confirming this month that Royal assent had been granted, Lord Lingfield said: "The new institution will give the sector its first ever chartered body.
"It will be part of the work of driving forward professionalism in FE, celebrating and building on what we do well, and bringing together the best performing organisations to take that work further."