Former Education Secretary Lord Baker is celebrating the first outstanding grade from Ofsted for his university technical college (UTC) project with a glowing inspection report for UTC Reading.
The report on the UTC, which opened in 2013 specialising in science and engineering for 14 to 19-year-olds and is listed as a school by the education watchdog, is due out on Monday — but UTC bosses were so keen to get the positive message out they released it today.
It got grade one ratings across the six headline fields of overall effectiveness, leadership and management, behaviour, quality of teaching, achievement of students and sixth form provision.
Inspectors, who visited last month, praised the "inspiring leadership" of principal Joanne Harper (pictured below right), and said the governors and business partners, including Cisco, Microsoft, and Network Rail, were "knowledgeable and highly effective", which contributed to the "outstanding achievement" of learners.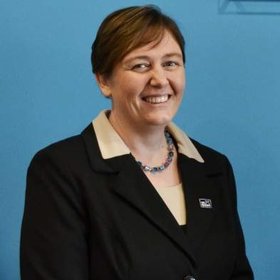 Ms Harper said the UTC was "characterised by excellent working relationships with its industry partners," giving learners the "best possible foundations for their future careers".
She added: "Our partners have helped to shape the curriculum and continue to work with us to set projects, offer work experience and providing mentoring.
"This is what sets the school apart and we are delighted that this has been reflected in the comments from the Ofsted inspectors."
Lord Baker, who set up the Baker Dearing Trust to promote UTCs, of which there are 30 currently open and a further 20 due to open by 2017, said: "Ofsted rightly say that it is an outstanding school – one that provides an excellent technical education for aspirational young people that fits very well with the needs of local employers."
The grade one rating comes with question marks continuing to hover over the UTCs project, with attendance and recruitment problems having been identified at several. Indeed, the grade one result at UTC Reading comes despite the fact it was running at 44.5 per cent of its capacity in April of this year.
Hackney UTC has confirmed it is to close this summer along with Black Country UTC, which was hit with the second inadequate rating from Ofsted last month for a UTC following that of Central Bedfordshire UTC last summer. The failure of the Black Country UTC has also seen Skills Minister Nick Boles pledge to "look at the programme" to consider whether it was "as successful as it can possibly be" before opening any more.
Nevertheless, Activate Learning, the organisation behind Reading UTC, Reading College, City of Oxford College, Banbury and Bicester College, is planning another UTC in Didcot to open in September. And Activate was also praised for its business-like ethos, which meant learners were "prepared exceptionally well for their future lives".
Activate Learning chief executive Sally Dicketts (pictured below left) said: "Prior to the launch of UTCs young people had to make a choice between school and college.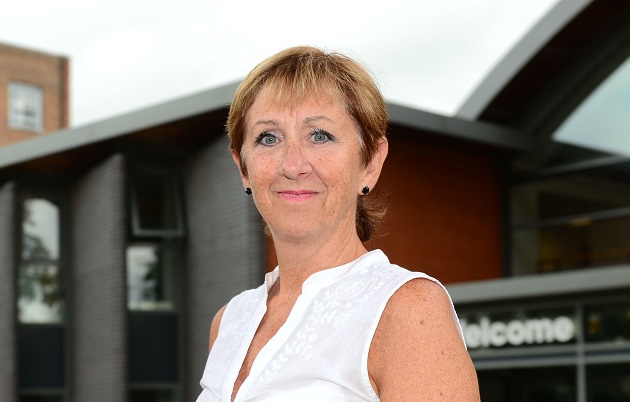 "UTCs now combine the best of vocational and academic learning, providing students with a curriculum that develops higher-level thinking and applies it in a practical setting.
"This unique offering adds real value and choice to our educational system and UTC Reading is an excellent example of the model."