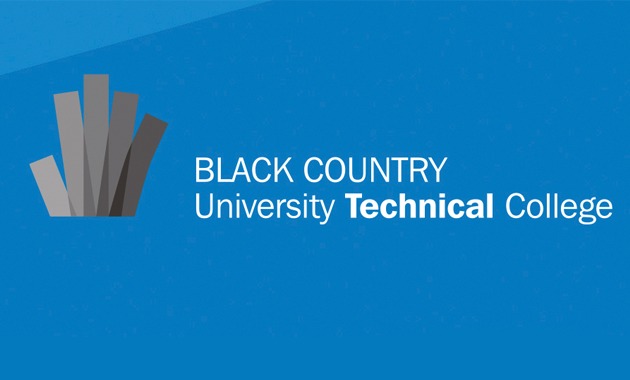 The organisation behind Lord Baker's university technical colleges (UTCs) has said it will be "working with" Skills Minister Nick Boles as he looks into the performance of the project as it comes under growing criticism.
Officials at the Baker Dearing Trust look set for difficult questions from Mr Boles with UTCs suffering much-publicised recruitment issues.
Among those to have struggled to recruit have been Walsall's inadequate-rated Black Country UTC and Hackney UTC — both of which are set for closure at the end of the academic year.
Mr Boles pledged to "look at the programme" to consider whether it was "as successful as it can possibly be" before opening any more UTCs as questions were asked in Parliament in the wake of the decision to close the Black Country UTC.
And while Mr Boles said the government was "firmly committed" to the UTCs programme, he said: "I think it is very important now at the start of a Parliament that we look at this programme and we ask ourselves is this programme as successful as it can possibly be before we launch ourselves into the process of opening more institutions like this."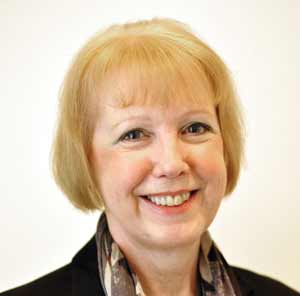 Including Black Country and Hackney, there are currently 30 UTCs. A further 20 are due to open by 2017.
A Baker Dearing spokesperson said: "We welcomed the Minister's strong reiteration of the government's commitment to UTCs during the debate.
"UTCs are a new responsibility for the Minister and, in the coming weeks, we will be working with him and his team to ensure he is fully briefed on the technical education pathway offered by UTCs."
Mr Boles's pledge to examine UTCs, which offer specialist vocational training alongside core academic subjects for 14 to 19-year-olds, has been welcomed by college groups.
Association of Colleges deputy chief executive Gill Clipson (pictured)said: "In order for UTCs, or indeed any new institutions, to be successful in recruiting a significant number of students there needs to be a consistent demand across all the necessary age groups."
She added that since the UK education system was "fairly fixed" around transition at 11 and 16, and with "insufficient" careers advice available "it is not surprising that recruitment has been challenging for some".
"Therefore, the Minister is absolutely right to say that the programme needs to be reviewed," she said.
Lynne Sedgmore, 157 Group executive director, said: "We are delighted the minister has listened to advice from the 157 Group, supported by UCU and other sector bodies, to review the UTC programme before expanding any further.
"While we all want to make sure that high quality vocational programmes are available to all young people, it is clearly the case that new institutions, including UTCs, are not always the best answer."
A Department for Education spokesperson said: "As is normal practice, we will continue to look at the performance of the UTC programme and how we can make sure they work most effectively."