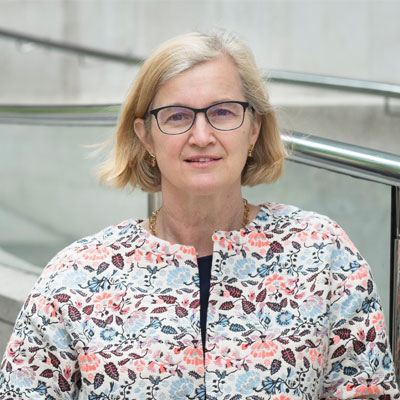 Friends and family of a young learner who died of cancer honoured his memory with a football tournament that raised more than £1,000 for the hospital ward that cared for him, writes Billy Camden
The tragic loss of Chris Curwen who died from lymphoma in September 2010 at the age of just 23 hit his friends and family hard.
The former Myerscough College foundation degree in sports coaching learner was "football mad" and played for the University of Central Lancashire (UCLan) — the college's partner university — and his local outift Wyre Villa.
To pay tribute to Chris, his university teammates set up the annual Chris Curwen Memorial Cup two years ago where an 'Old Boys XI' take on the current UCLan side to raise money for charity.
This year the competition was held at Myerscough College's Bilsborrow campus and involved three 'Old Boys' sides — including one from Wyre Villa — and three current UCLan sides.
Zach Clark, who went to college with Chris and is now a football coach at Myerscough, said: "Throughout the whole of university and college Chris was football mad. He never missed training, even through his illness. He just had a massive passion for football and that is how all of us lads remember him and so it seems right to pay tribute to him in this way.
"It's what he would have wanted."
A minute's silence was held before the tournament kicked off and a signed Liverpool shirt — the team which Chris supported — was presented to mum Karen Bradley afterwards. "It is a fantastic event and it is so lovely that they all get together," she told FE Week. "The boys that organise it are very dedicated. They travel from all around the UK to come up to Preston. It just goes to show how much they must have thought of Chris. It's a fitting tribute."
Chris's friend and former teammate, Yusuf Kaffo, aged 26, who helped organised the event, said: "Chris was highly personable and always willing to help others. The day was about coming together and remembering someone who was really close to all of us."
The winning side on the day was one of the 'Old Boys' teams containing several former Myerscough College students.
The event raised more than £1,000 — almost 10 times the figure of two years ago — and will go towards the Young Oncology Unit at The Christie in Manchester where Chris was treated.
"To raise that amount makes the day a huge success and a very fitting memorial for Chris," said Yusuf, who thanked everyone after the game for attending. "I can't wait to get going with organising next year's now."
He added: "Most of all a big thank you to Karen who allows us to remember and honour Chris year on year."
Speaking after the event, head of sport at Myerscough College Chris Pinkett said: "Chris was a popular student during his time with us and it was such a tragedy and a shock to us all when he lost his battle with his illness. It's great that his friends have helped to create this legacy to remember him by.
"It [the tournament] gets bigger and better every year and to raise more than £1,000 for charity is a tremendous achievement. Chris would have been so proud of everyone's efforts."