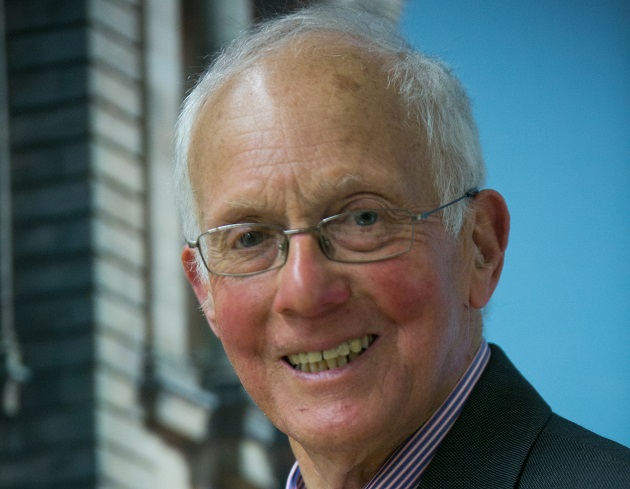 Concerns about the University Technical Colleges (UTCs) programme will be raised in Parliament this afternoon after a decision to close one in the Midlands prompted the local MP to take action.
David Winnick (pictured), MP for Walsall West, has tabled an adjournment debate in the House of Commons this afternoon following the announcement that the Black Country UTC will close its doors in August after just four years of operation.
The decision to close the UTC, which will be the second, along with Hackney, to close this summer, was announced with publication of its inadequate Ofsted grade pending.
But Mr Winnick said he intended to raise concerns about the way the decision and announcement were handled.
Mr Winnick told FE Week: "The UTC in my constituency was one of the first five and opened four years ago. Apart from mine closing in August, so is Hackney.
"At the same time, they are being opened and encouraged, especially in Cameron's speech [following the Queen's Speech].
"What I want to ask about is what has happened after all the acclaim? After all the visits made by various characters including one of the royal Dukes? The Ofsted report didn't recommend closure, it urged improvement and said the new Principal was getting the situation in hand.
"Their comments were very negative but the aspect which concerns me was the manner in which it was decided to close it. Why was it decided at that particular time to close it? It was all a bit hole-and-corner, it sort of leaked out without a proper statement being made.
"A lot of money has been spent and all in all what I want to ask the minister if he is satisfied, whether there are lessons to be learned from what's occurred over the past four years."
It comes after FE Week revealed in April that six of the 30 UTCs which opened between 2010 and 2013 were operating at up to just a third of their capacities.
No exact time has been set for the debate, but live updates can be received by following FE Week on Twitter.