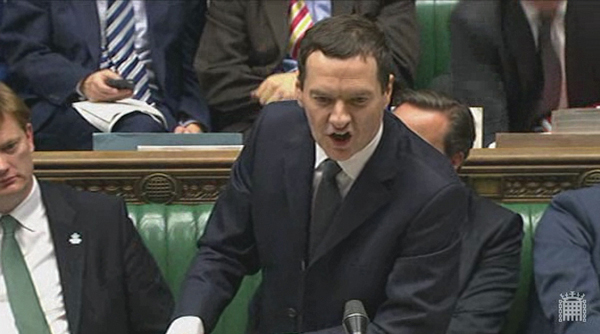 The future of FE funding looks uncertain after £900m of additional cuts to the Department for Business, Innovation and Skills (BIS) and Department for Education (DfE) were announced by the Treasury.
The cut is part of a raft of in-year savings amounting to £3bn across most government departments outlined by the Chancellor George Osborne in Parliament today.
Under the planned savings, BIS and the DfE will each have to cut £450m, with FE highlighted by the Treasury in its announcement as a planned source of savings.
The news has sparked concerns and speculation on twitter, with some sector leaders predicting a "destructive" impact on FE funding.

Mr Osborne said: "I am today announcing that the government will begin selling the remaining 30% shareholding we have in the Royal Mail.
"It is the right thing to do for the Royal Mail, the businesses and families who depend on it – and crucially for the taxpayer.
"Further savings in departments this year – and selling our stake in the Royal Mail.
"Getting on with what we promised.
"Reducing the deficit – that is how you deliver lasting economic security for working people.
"For as everyone knows, when it comes to living within your means, the sooner you start the smoother the ride."