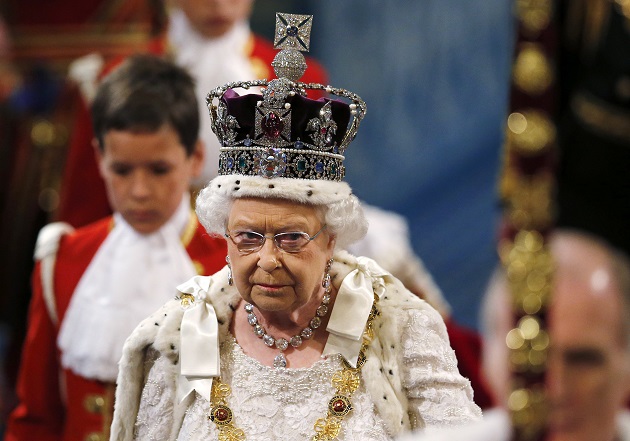 Ministers will be required to report annually on the progress of the expansion of the apprenticeship programme under measures outlined in the Queen's Speech this morning.
The new full employment and welfare benefits bill was among the first pieces of legislation announced by Her Majesty during her address in the House of Lords.
The bill will create a duty for ministers to report against meeting the government's target of 3m apprenticeship starts in this Parliament.
Towards the beginning of her speech, The Queen said: "Legislation will be brought forward to help achieve full employment and provide more people with the security of a job. New duties will require my ministers to report annually on job creation and apprenticeships.
"To give new opportunities to the most disadvantaged, my government will expand the Troubled Families Programme and continue to reform welfare, with legislation encouraging employment by capping benefits and requiring young people to earn or learn."
Under the government's "future youth offer" outlined in briefing notes on the bill, Jobcentre Plus adviser support will be introduced in schools across England to supplement careers advice and provide "routes into work experience and apprenticeships".
The future youth offer will also put in place a new Youth Allowance for 18 to 21-year-olds with stronger work-related "conditionality from day one". After six months young people will be required to go on an apprenticeship, training or community work placement. Further it will remove automatic entitlement to housing support for 18 to 21-year-olds.
As part of a proposed immigration bill, a consultation will be carried out on funding apprenticeship schemes for British and EU workers by implementing a new visa levy on businesses that use foreign labour.
A new cities and devolution bill is expected to give greater local control over skills to cities with elected metro mayors.