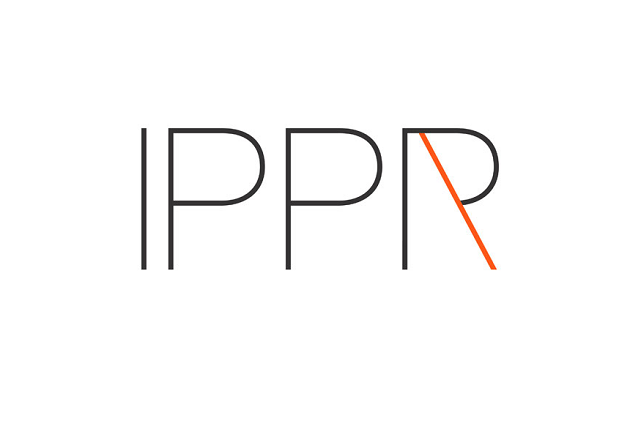 Apprenticeship vacancies are not keeping up with demand, a report by the Institute of Public Policy Research (IPPR) is to claim next month.
The IPPR has released the headline figures from its research into apprenticeships, which was commissioned by the Local Government Association (LGA), and has prompted a call for more powers for councils.
The IPPR's research reveals there were 1.8m applications for apprenticeships compared to 166,000 vacancies advertised last year, and that 67 per cent of level two or three apprentices were already employed by their company, which clashes with government rhetoric around using apprenticeships to tackle unemployment.
The research also found more than a third (35 per cent) of apprenticeships were at level three or above, while the majority (65 per cent) of places were still at level two. It also showed that since 2010, 42 per cent of starts had been made by those over the age of 25.
According to the research, under 19s made up 56 per cent of applications in 2013/14, but only 27 per cent of starts, whereas those over 25 submitted just seven per cent of applications, but accounted for 37 per cent of starts.
Peter Box, the leader of Wakefield District Council and the LGA's economy spokesperson, said councils needed to be enabled to help the government to reach its 3m apprenticeship starts target, which he said the LGA was "right behind".
He said: "At present, too many new apprenticeships are low skilled and taken by older people already in work with their employer. Too few new apprentices are school-leavers trying to get their first job, and too few are getting the construction skills to build the homes and roads our local communities need.
"With the greatest will, government alone cannot engage over 2m employers from Whitehall. Rather than spend more money on a struggling system, this research underlines the need for devolved training that enables partnerships of councils, schools, colleges and employers to both boost opportunities locally and to ensure youngsters get the skills, experience and advice to thrive."
A spokesperson for the Department for Business, Innovation and Skills claimed the government's economic plan was working, despite the figures.
He said: "UK employment is at an all-time high, with the rate of young people not in work, education or training at its lowest for a decade.
"We will work with employers across the country to deliver 3m apprenticeships over the next five years – giving more people than ever before the chance of top quality training and a job with prospects."