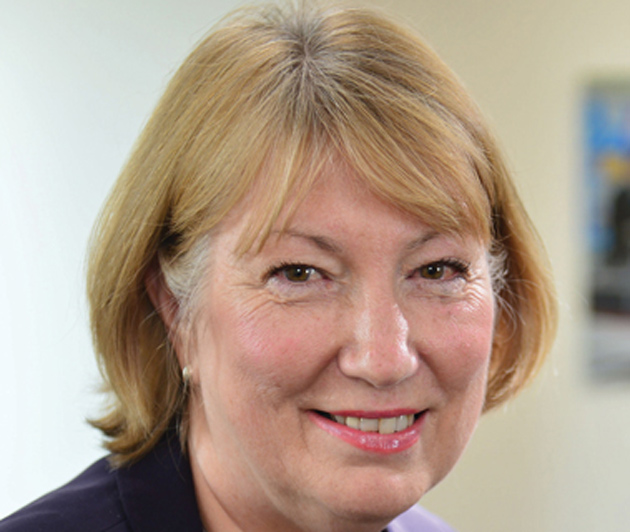 The Association of Employment and Learning Providers (AELP) and University College Union (UCU) have welcomed Oftsed's decision to scrap graded lesson observations for FE inspections from September.
An Ofsted spokesperson said that it had "consulted with FE and skills providers" and "conducted numerous pilot inspections to test the changes" before deciding to go ahead with the change, which it confirmed today.
It comes after FE Week reported in June last year that the education watchdog would be trying out pilot inspections with no grading of teaching in individual FE sessions during 2014/15, as first revealed by Ofsted's FE and skills director Lorna Fitzjohn (pictured main image) on Twitter, which led to a debate in the sector about whether they should continue or be scrapped.
Stewart Segal (pictured below right), AELP chief executive, told FE Week today: "On balance we think that not grading individual lesson observations is the right thing to do."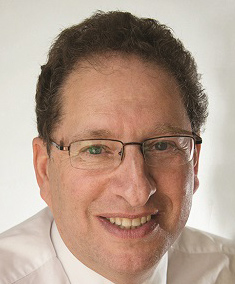 However, he added: "It is essential that Ofsted inspectors share their findings with providers and evidence how they have arrived at their overall grading for teaching and learning.
"Even if individual lessons are not explicitly graded it must be very transparent as to what inspectors are looking for in the delivery of teaching and assessment."
UCU general secretary, Sally Hunt (pictured below left), also welcomed the reform.
She said: "UCU has long argued that graded lesson observation is a box-ticking exercise that piles the pressure on staff but ultimately is of no discernible benefit.
"Watching one lesson is not a fair or reliable way to judge a person's professional competence and we are pleased Ofsted is looking seriously at getting rid of it.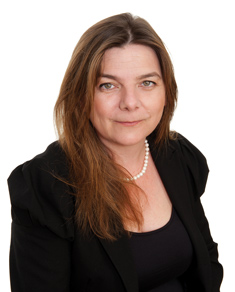 "It is time for a sea-change in culture to overhaul this failed method of assessment."
The UCU published a report on June 11 last year, called Developing a National Framework for the Effective Use of Lesson Observation in FE, that raised "serious questions about the fitness for purpose of prevailing observation assessment systems in FE".
Ms Fitzjohn was the first to reveal via Twitter that its graded lesson observations in FE and Skills could be ending for good on June 9 last year.
She tweeted: "Ofsted is to pilot FE and skills inspections without grading teaching in individual sessions."
The Ofsted spokesperson said today: "We have taken the decision to no longer grade the quality of teaching in individual learning sessions.
"This change will be reflected in Ofsted's new handbook for the inspection of FE and skills, which we will publish before the end of the summer term."