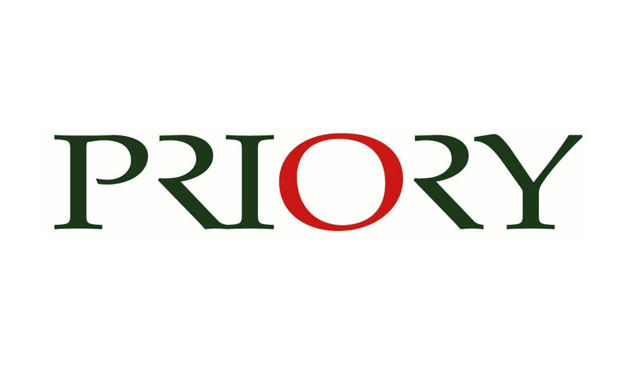 Priory Central Services has been ordered to leave the healthcare employers' Trailblazer group after it was hit with a grade four Ofsted rating, FE Week can reveal.
The employer provider, which runs the national medical chain that includes the famous London Priory rehabilitation centre attended by celebrities, has also been served with a notice of concern by the Skills Funding Agency (SFA) in light of the inadequate rating on April 17.
It had been part of the healthcare Trailblazer group that designed level five assistant practitioner and level two support worker standards.
But Jane Hadfield, chair of the Trailblazer group of NHS trusts and other healthcare-related organisations including the Royal College of Nursing and Hospice UK, told FE Week that "following discussions with our partners in the healthcare Trailblazer, we have written to Priory requesting that they end their involvement with the group".
Priory, which offers healthcare training and apprenticeships to around 370 learners, is still represented on a separate adult nursing Trailblazer group by its former head of learning and development Janet Cowie, who finished full-time with the company last August, but still works for it as a consultant.
However, Dr Terry Tucker, who chairs the Trailblazer group developing an adult nursing higher apprenticeship standard that also includes employer provider BUPA, told FE Week: "Ms Cowie has been an extremely useful and valued member of the group.
"However, we will now have to have to hold a discussion in the next few days, in light of the Priory's grade four Ofsted and the decision taken by the healthcare Trailblazer group, to decide whether or not to end her and the Priory's involvement with our group."
Ms Cowie said she still hoped to stay with the Trailblazer group, adding: "I think the Priory was unfairly treated by Ofsted, as it was inspected [in March] during the period between when I left and before a permanent replacement was found."
As previously reported by FE Week, Priory's Ofsted report told how "trainers are not sufficiently ambitious for apprentices".
Ofsted found it had "no significant strengths" and issued it with grade four ratings across the board. It was last inspected in 2013, when it was deemed to require improvement.
A spokesperson for Priory, whose January allocation from the SFA consisted of £342,943 adult skills budget money and £15,419 for 16 to 18 apprenticeships, said: "We are disappointed by this outcome [with the healthcare Trailblazer group], but we have a robust action plan in place to address all the issues raised by Ofsted.
"We are committed to — and are investing heavily in — our staff, and our learning and development function is under new leadership."
An SFA spokesperson said the notice of concern was issued following the inadequate Ofsted judgement and the agency would "continue to follow its intervention policy" that could eventually lead to contract termination.
A spokesperson for the Department for Business, Innovation and Skills said it was up to the individual Trailblazer groups to decide whether to cut ties with Priory.