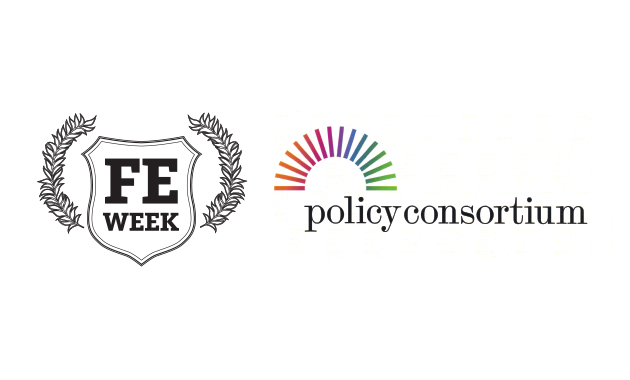 The full report on the results of the second annual FE Week and Policy Consortium survey has been published.
The consortium, a group of FE and skills experts responsible for carrying out the survey and collating its data, has issued its full report.
The survey, covered in edition 136 of FE Week, showed concerns about funding once again topped a list of issues for sector staff.
In his introduction to the report, Policy Consortium member and FE journalist Ian Nash said: "Concerns over funding, external bureaucracy, workload and the pace and volume of change top the list of concerns among those polled in the survey.
"As the government continues to transfer skills funding to employers – despite evidence from employer ownership pilots that it doesn't work – broader education initiatives with a proven track record have been severely curtailed.
"Equally alarming, say survey respondents, despite the ring-fencing of schools cash, is the failure of the Coalition Government to ensure that it is used by them in sufficiently tackling the levels of pupil underachievement in schools.
"This has left colleges with the unachievable target of bringing everyone up to GCSE A to C or equivalent in maths and English by age 18, with the demand that they 'do it again' until they make the grade.
"Moreover, the reduction in funding means that the sector is perceived as being less important than schools and higher education, say the respondents. The top two concerns around funding and government priorities appear to impact directly on status and morale in sector.
"Unnecessary and damaging competition with schools – as the Government's free schools and other structural reforms take priority over all other considerations – is also a major concern. The proliferation of providers, especially small school sixth forms, was identified by many as a cause for concern both for young people and FE providers, says the survey report."
The report is available to view on the consortium's website.