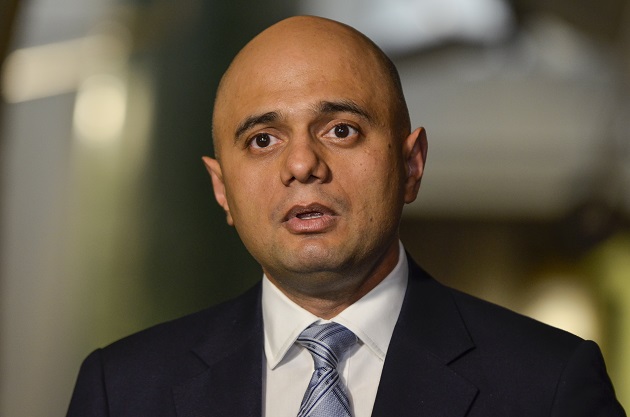 Former Culture Secretary Sajid Javid has been appointed to run the Department for Business, Innovation and Skills.
Mr Javid will take over the post of Business Secretary in David Cameron's new majority Conservative government, moving from his old post at the Department for Culture, Media and Sport (DCMS).
Sajid Javid has been appointed as the Secretary of State for Business.

— David Cameron (@David_Cameron) May 11, 2015
It comes after Liberal Democrat Vince Cable, who served in the post for the last five years, lost his seat in Twickenham to the Conservatives on Thursday.
Elected as the MP for Bromsgrove in the West Midlands in 2010, Mr Javid rose through the ranks quickly, promoted to serve as Economic Secretary to the Treasury from September 2012 to October 2013 and Financial Secretary until April 2014, when he was appointed to replace Maria Miller at DCMS following her resignation over an expenses scandal.
He also served for a period as Parliamentary Private Secretary to John Hayes, the former Skills Minister.
Mr Javid was born in Rochdale, Lancashire, but moved to Bristol with his family at an early age, where he was educated at a comprehensive school near the city and at Filton Technical College, now part of South Gloucestershire and Stroud College.
Mr Cameron has already confirmed Nicky Morgan will continue to serve as Education Secretary, while further announcements, including Skills Minister, are expected to be made later today.