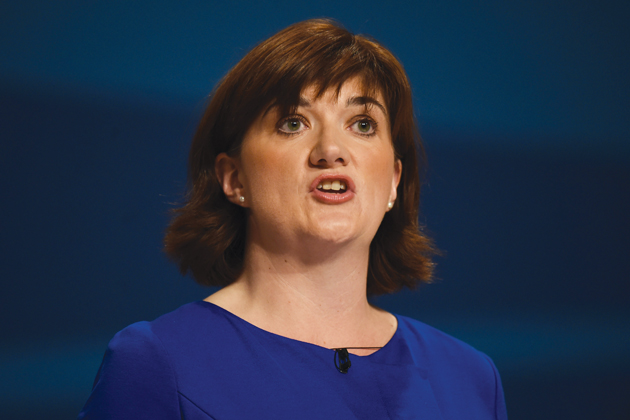 The Association of School and College Leaders has reacted to news that Nicky Morgan will continue to serve as Education Secretary under the new Conservative majority government.
Ms Morgan, who replaced Michael Gove in the job last July, was re-elected as MP for Loughborough on Thursday with an increased majority as the Conservatives stormed to power with 331 seats.
And the Prime Minister's office confirmed last night that Ms Morgan would continue to serve in her cabinet role.
Brian Lightman (pictured right), general secretary of the Association of School and College Leaders (ASCL), said: "ASCL welcomes Nicky Morgan's reappointment as Secretary of State for Education and we look forward to working with her during this Parliament."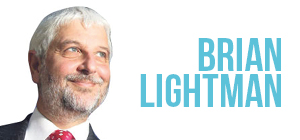 He added: "In the constructive dialogue with the Secretary of State, to which we very much look forward, we will be proposing how we can work with government to create the conditions for us collectively to achieve that ambitious and compelling vision for the future of our education service."
It was also announced yesterday that Mr Gove, who was effectively demoted to the post of government chief whip last summer, is the new Justice Secretary.
The new Business Secretary is expected to be announced tomorrow, replacing Dr Vince Cable, who claimed last October to have fought off suggestions from civil servants in 2010 to cut budgets to a level that would have "killed off FE", became one of the most high-profile casualties of the General Election on Thursday (May 7) when he lost his Twickenham seat to the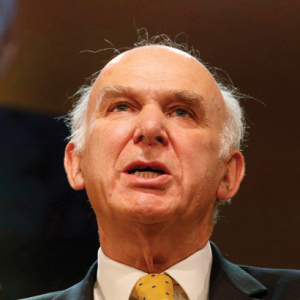 Conservatives.
Ms Morgan had already received the Prime Minister's backing to continue in the role in the event of a Conservative victory, and told FE Week sister newspaper Schools Week last weekend that she wanted to stay on.
Speaking during a Q&A with journalists at the NAHT conference, Ms Morgan said: "The Prime Minister said in a speech he gave back in March, he talked about me continuing in the role, and I couldn't be clearer about how much I love doing this job and very much hope to continue."