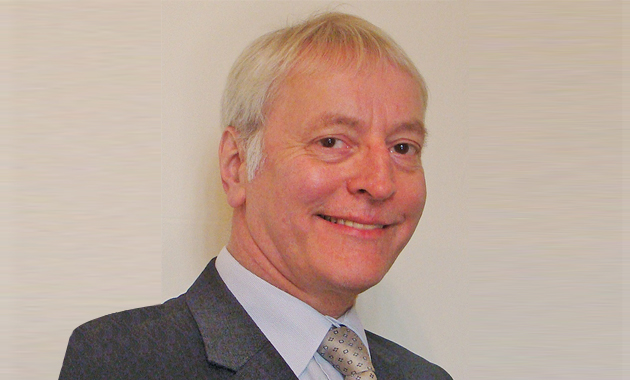 Former Education and Training Foundation (ETF) interim chief executive Sir Geoff Hall is to become general secretary of the Principals' Professional Council (PPC), it has been announced.
The ex-New College Nottingham principal and FE Funding Council director, whose three-month stint at the ETF came to an end in late August 2013, takes over from Nick Lewis, who has served as PPC general secretary for the past four years, on Monday (May 11).
Sir Geoff said he was "delighted" to be taking on the role, and paid tribute to the work of his predecessor describing it as his aim to "continue his work".
"There are a number of major issues for the FE sector at this time," said Sir Geoff, who was knighted for services to FE in the New Year Honours 2012.
"One of these is coping with the incredibly challenging financial circumstances facing colleges and how this will be approached by government and the sector over the next five years."
Mr Lewis said he had been both "privileged and delighted" to lead the organisation, adding: "To have as my successor Sir Geoff Hall can only lead PPC from strength to strength."
The appointment is the second leadership change at the PPC in the last six months after South Thames College principal Sue Rimmer (pictured right) was elected its new chair in January.
Ms Rimmer also welcomed the appointment, adding that Sir Geoff, a former chair of the Information Authority who previously worked as director of education for the London Borough of Bexley, would bring a "wealth of skills and experience" to the role.
Brian Lightman, general secretary of the Association of School and College Leaders (ASCL), to which PPC is affiliated, said: "Sir Geoff is a natural and inspirational leader who has vast experience of the FE sector both at college and as a system leader with a high national profile."