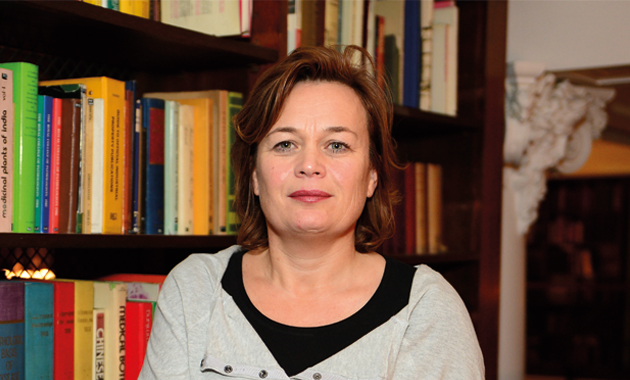 A "technical error" in collecting Functional Skills papers has left learners across the country unsure whether their City & Guilds exam papers have been lost.
The glitch was said to be in the scanning equipment of un-named contractor, which meant papers were not uploaded to the marking system.
City & Guilds has ordered the contractor to rescan every single paper, but admitted originals may have been lost. It was not clear how many learners were affected.
N&B Training Ltd, based in Guildford, Surrey, is among the providers affected and is waiting for the results of around 40 Functional Skills maths, English and ICT tests taken by learners between January and March.
Sam Clark, owner, said: "We do not know if any papers submitted after March have been lost.
"We have been given all sorts of excuses from City & Guilds as to why we haven't received the results yet. These range from changes in their policies and procedures; they have employed new markers and a whole cacophony of other excuses.
"Some of the results we are waiting for are for learners on our EFA study programmes. These are vulnerable learners for whom it was traumatic enough to sit the exams first time around. It will be devastating to have to tell them their papers have been lost and they need to sit the exams again."
City & Guilds UK managing director Kirstie Donnelly (pictured below) apologised for the problem.
"I am deeply sorry for the difficulties and concerns this has caused our customers and our learners — many of whom I've been talking to over the past few days," she said.
"I can reassure all of our customers that we are working extremely closely with our supplier to resolve this situation as quickly as possible."
She said City &Guilds started using a new marking system for paper-based Functional Skills tests in January and had noticed a delay in results getting to providers by the end of the following, sparking an investigation.
She said: "Unfortunately, what became clear was that there had been a technical error in the supplier's scanning system. This resulted in some papers not being uploaded into the marking system, which is why some results were delayed leading to concerns over missing scripts.
"At this stage, we cannot give a final figure because we've requested that our supplier rescan every single paper they have received. This way, we will be able to reconcile how many papers, if any, are permanently lost."
Ms Donnelly said a number of papers had since been found, but that City & Guilds would work with providers to set up re-sits for those whose tests did not turn up.
City & Guilds said its online tests – which made up the majority of its Functional Skills offering – were unaffected.