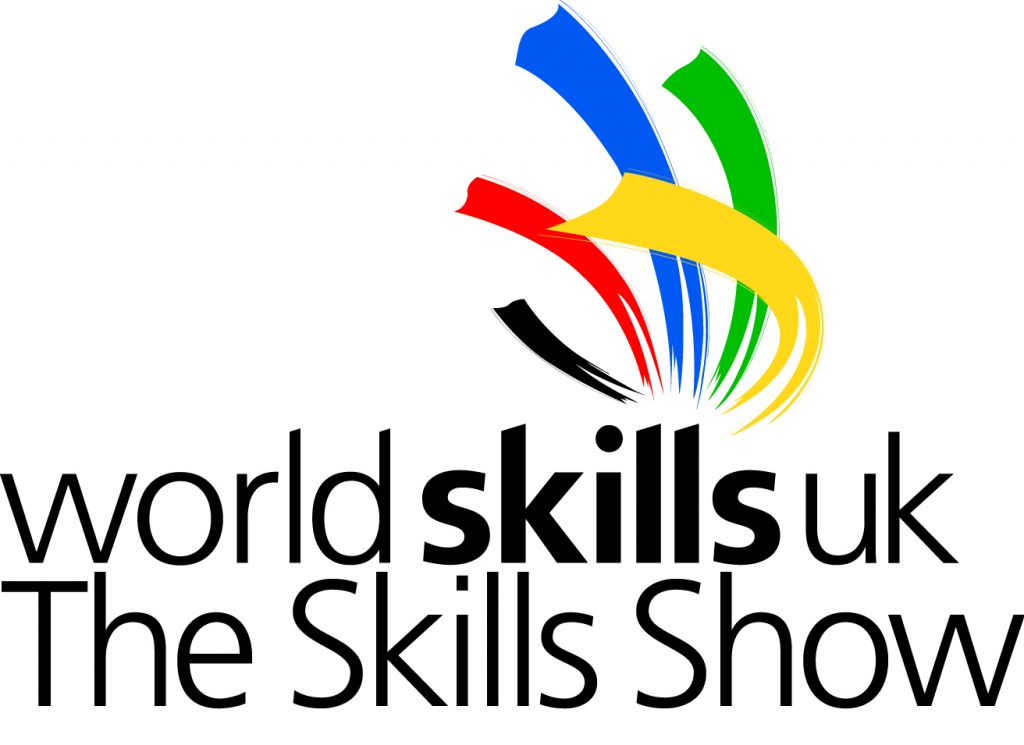 Vocational education charity the Edge Foundation is the new lead sponsor for the Skills Show, it has been announced.
Show organisers Find a Future revealed today that the three-year lead sponsorship deal with City & Guilds, in place for the first Skills Show event, was ending.
The pricetag of the Edge Foundation's one-year sponsorship of the Skills Show, which takes place in November, was not disclosed.
David Harbourne (pictured below right), Edge Foundation acting chief executive, said the charity was "really looking forward" to becoming the lead sponsor, having offered some sponsorship in previous years.
"Everyone at the Edge Foundation is thrilled that we're sponsoring The Skills Show," he said.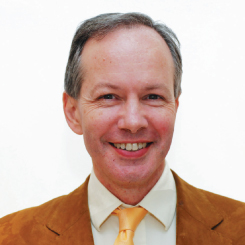 "It's our mission to champion and celebrate all forms of technical, practical and vocational learning, and The Skills Show is a brilliant way to see some of the country's most talented young people show off their skills in a remarkable range of competitions.
"Tens of thousands of young people — not to mention their teachers and parents — will find out about careers, courses and apprenticeships, and even try their hand at new skills.
"We're really looking forward to it."
Last year's Skills Show attracted 75,000 visitors to the Birmingham NEC to watch the national finals of more than 60 skills competitions, try more than 50 have-a-go activities and access careers advice.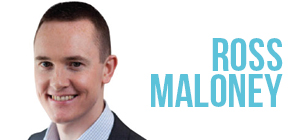 Find a Future chief executive Ross Maloney (pictured left) has: "The Edge Foundation believes, as we do, that all young people should have the opportunity to achieve their potential, and that the UK's future workforce needs to be equipped with the skills they need to be successful in the modern, global economy.
"Their support and involvement with this year's event is invaluable in ensuring that we continue to spread the vocational message to all our target audiences — it's good to be working with them again."
This year's Skills Show will run from November 19 to 21 and will also feature squad selection for the 2017 WorldSkills championships in Abu Dhabi.