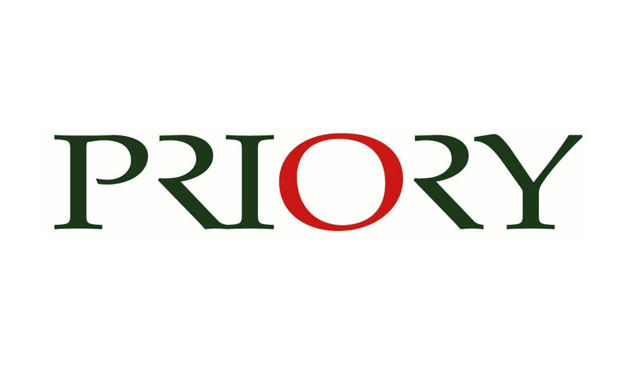 An employer provider's status as an apprenticeship Trailblazer was today in the balance after Ofsted found it had "no significant strengths" and issued it with grade four ratings across the board.
Priory Central Services, which runs the national medical chain that includes London's Priory rehabilitation centre famously attended by an array of celebrities, offers healthcare training and apprenticeships to 377 learners.
It is also part of the healthcare employers' Trailblazer group designing new nursing apprenticeship standards.
But despite Ofsted's damning verdict neither the Skills Funding Agency (SFA) nor the Department for Business, Innovation and Skills (BIS) could say if it would be expelled from the group, while the future of its £600k SFA contract was also uncertain.
Priory itself was also unable to guarantee its continued involvement with the Trailblazer programme.
The Ofsted report, published on Friday, April 17, following the inspection last month, told how "the large majority of apprentices do not complete their framework successfully".
Inspectors added: "Trainers are not sufficiently ambitious for apprentices; they plan to teach only to the minimum standard." Priory was previously inspected in 2013, when it was deemed to require improvement. A Priory spokesperson said: "A robust and highly-focused action plan, in response to Ofsted's report, is already in place. We are committed to — and are investing heavily in — the development of our staff." She added the company's learning and development arm was under new leadership. However, she declined to comment on whether the company would remain a Trailblazer.
A BIS spokesperson said it had "alerted" the health Trailblazer group's chair to Priory's Ofsted result. However, she said: "It is a matter for the healthcare Trailblazer and its chair to determine which organisations are invited to support the development of its standards and assessment plans."
FE Week was unable to contact the chair of healthcare Trailblazer group, which includes Health Education England and Bupa UK.
An SFA spokesperson declined to comment on Priory's Trailblazer involvement, and was also unable to say whether Priory's training contract would be terminated. "The SFA is considering the Priory Central Services' Ofsted report in line with its intervention strategy," she said.
The news comes as the SFA confirmed Leicester-based Qdos Training was facing contract termination over a grade four rating this month.
Its Ofsted report noted the previously grade two-rated independent learning provider had "good success rates," but it was awarded a grade four because criminal checks on staff with regular unsupervised access to learners under 18 had not been carried out. It also got a grade two for outcomes for learners, three for quality of teaching, learning and assessment, and four for effectiveness of leadership and management.
However, FE Week understands it is hoping to retain its SFA contract by proving, before the three-month notice of contract termination is up, that it meets the legal requirements against which it failed.
Qdos managing director Elena Ryabusha told FE Week: "Qdos has raised several issues with Ofsted regarding its concerns about our safeguarding arrangements…The concerns identified related to two unrelated incidents, which occurred as a result of individual oversights rather than systemic failures, where Qdos has taken remedial action as necessary."