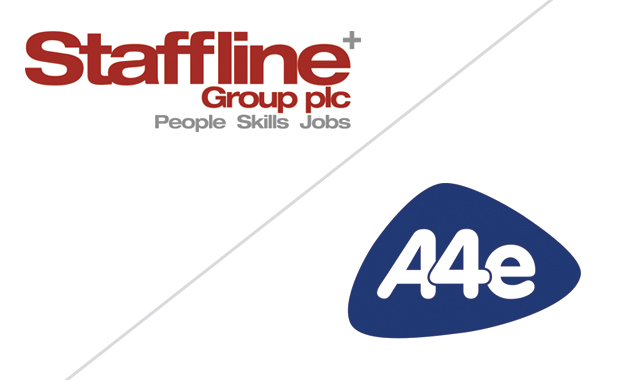 Welfare-to-work provider A4e has been sold to recruitment services firm Staffline in a £35.4m deal that includes £11m of debt being taken on.
Nottingham-based Staffline Group claims the move will make it one of the biggest contractors of the Work Programme of the Department for Works and Pensions (DWP).
It will mean Staffline has a presence in half of the programme's 18 regions as a prime contractor — through its Eos and Avanta divisions, and now A4e — and six further regions as a sub-contractor.
The firm claims the takeover will give it access to learners through 150 sites throughout the UK — which, it claims, is the largest geographical reach of any Work Programme contractor.
Staffline chief executive Andy Hogarth (pictured right) said: "We are delighted to be announcing today the acquisition of A4e.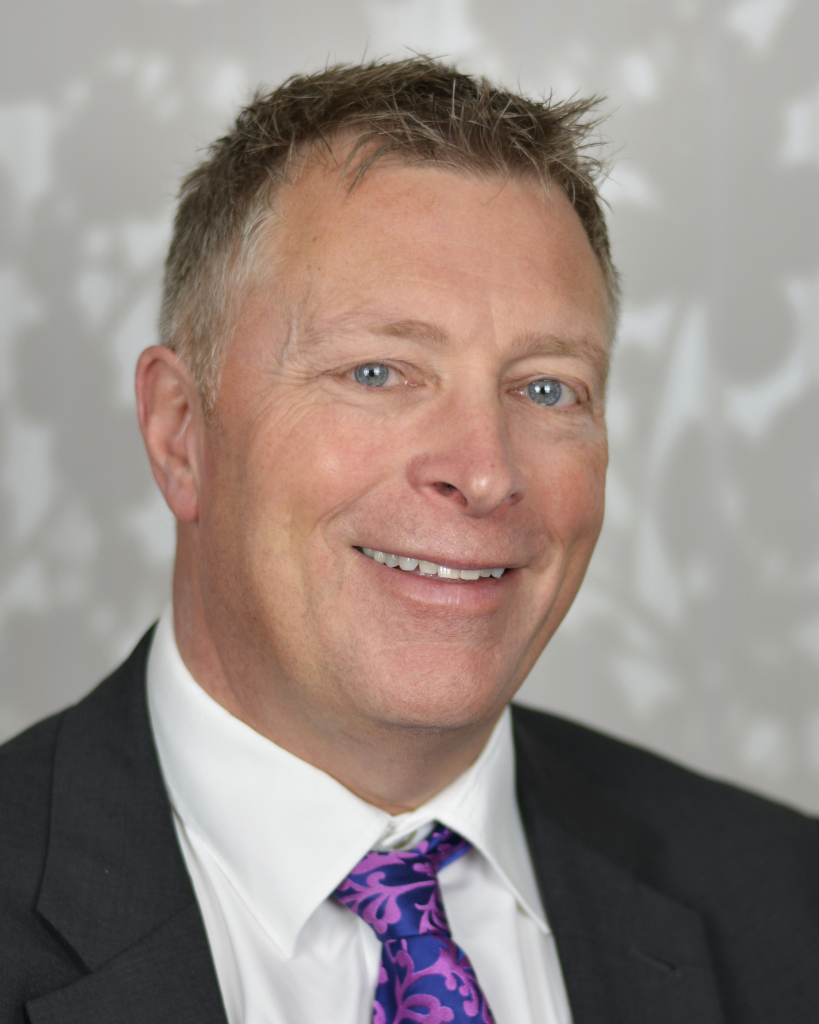 "This is an exciting milestone in Staffline's growth, considerably expanding the size and geographic reach of our employability offering and will result in the combined business being one of the largest Work Programme providers in the UK."
Its Staffline Recruitment division, which had a final 2014/15 Skills Funding Agency (SFA) contract worth £540k, was rated as good by Ofsted last month. Its Eos Works division was allocated £955k of European Social Fund (ESF) cash by the SFA while Avanta, a £65m acquisition last summer, had an SFA allocation of £8.2m and was rated as good by Ofsted last month.
It is understood that Avanta and Sheffield-based A4e will be "integrated" and rebranded PeoplePlus over the coming months.
It comes three months after 10 former A4e employees were sentenced for fraud and related offences after falsely claiming to have found work for learners who were unemployed or did not exist. Its control systems were since said to have been improved.
A4e, which employs more than 3,000 staff and had a £30m SFA allocation, posted pre-tax losses of £11.5m in 2012-13, but had climbed to a pre-tax profit of £2.2m for the year ending March 2014.
Mr Hogarth said: "The significant strengths of both businesses will be united and we are confident that our leading position will be a strong platform from which to develop our strategy, services and innovation.
"We look forward to creating a winning team and business, and delivering significant shareholder value."
Staffline has agreed to acquire A4e's entire issued share capital for £23.5m and will assume A4e's net debt of £11m. The sale is thought to have netted A4e founder Emma Harrison, owner 85 per cent of shares, around £20m.
Andrew Dutton, chief executive of  A4e, said the buyout meant "starting a new chapter in the history of A4e".
"Staffline is exactly the right fit for us: its ambitions, robust financial position and its people and business values will all support the combined business as we grow together and build on our position as a leading Work Programme provider in the UK," he said.
"A4e is now in the perfect ownership to both develop our customers and support our employer relationships and I wish the combined business every success in the future."