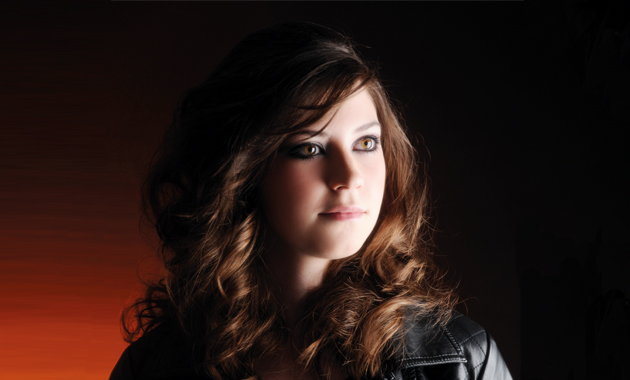 An ambitious young writer from West Suffolk College is hoping to get her career off to a frighteningly good start by self-publishing her horror novel on Amazon's Kindle.
Jade Klassen, aged 17, first created the plot structure for her book, Reflections of Darkness, when she was just 15.
It took her just nine months to complete the novel about a demon-possessed mother and daughter, and she plans to write three more.
"The paranormal intrigues me. I have an aversion to horror books that have happy endings, I'm much more of a realist and I prefer books that end more darkly," she said.
Despite her love of writing, Jade studies a level-three business, finance and accountancy BTec course.
"I want to be a full time writer but I know that offers an uncertain future," she said. "So I decided to train to be an accountant and that way I can always have a steady profession and write in my spare time."
Main pic: Jade Klassen