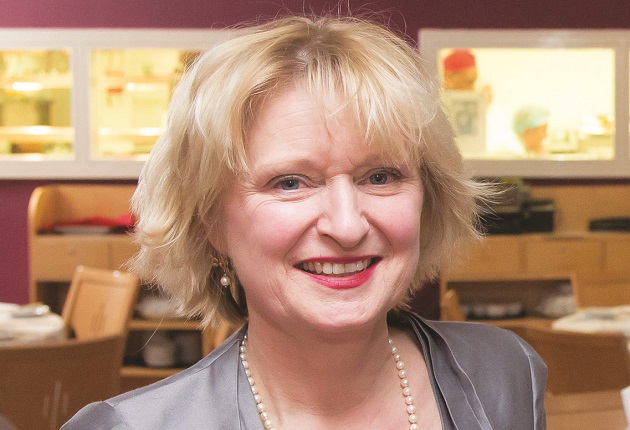 Croydon College has revealed its revamped free school proposal in its second attempt to open its own secondary school.
The London-based college's proposals were rejected in March in the last round of free school applications after the Department for Education (DfE) said that its plans "required more detail".
The college's new proposal for the school, to be called New Croydon Academy, includes an increased focus on science, technology, engineering, arts and mathematics (Steam) subjects.
Croydon College principal Frances Wadsworth said: "We've gone back to the drawing board and working alongside the New Schools Network and some high profile experts, I think our proposal is stronger, clearer and more innovative than before."
The proposal is expected to be resubmitted on May 28, with the school, if successful, due to open in 2017.
Ms Wadsworth said the planned secondary school and sixth form, which would have capacity for 180 students in each year, would address a local need for more pupil places and give parents an extra option over where to send their children.
She added the value of Stem (science, technology, engineering and maths)  subjects was "nationally understood".
"STEM is… very important for Croydon — however, so are the arts," she said.
"Croydon School of Art is a jewel in Croydon's crown and we believe the experts and the collective experience we have at the art school can help bring our vision of developing skills and behaviours which prepare young people to be creative, effective and digitally confident citizens, employees, entrepreneurs and leaders in the 21st Century to life."
She said feedback that the college had received so far on the current bid had been "very encouraging".
She added: "Croydon's parents and carers have continued to be very supportive and I thank them for their interest."
Currently, 11 college-sponsored free school bids have been approved, with six already open and five more in development — including schools sponsored by New College Swindon and New College Pontefract, which applied alongside Corydon's initial free school bid.
An online questionnaire seeking feedback and views on the plans is available at www.croydonacademy.org.uk/questionnaire, and will close on May 20.