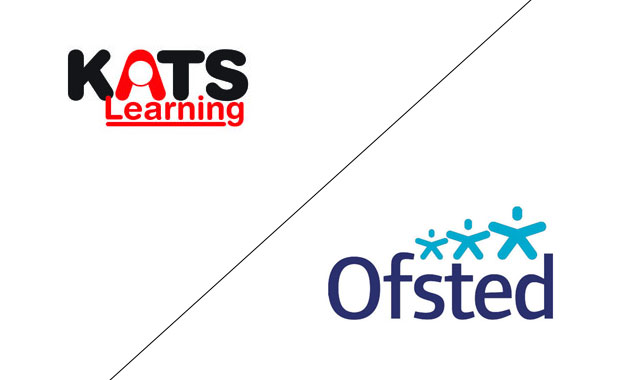 An independent learning provider that has seen just one learner achieve an apprenticeship since it started running the programme almost two years ago is having its government funding withdrawn after it was branded inadequate by Ofsted.
Kats Learning Ltd, a Hampshire-based company with 118 apprentices on hairdressing, business management and customer services frameworks, was issued with a grade four rating by the education watchdog following inspection in January.
Kats, which has provided government-funding training since 2008 and has a current Skills Funding Agency (SFA) allocation of £334,080, was previously rated as good by Ofsted, but fell to a grade four following its most recent visit, in which inspectors noted that just one apprentice had achieved their goal.
Now the SFA has confirmed it will withdraw the provider's funding and help it to transfer learners elsewhere.
An SFA spokesperson said: "We have formally notified Kats Learning that we intend to terminate their contract. This decision was taken in line with our 'Approach to Intervention', following an inadequate Ofsted inspection.
"We will be working to transfer learners to other providers. This is to ensure continuity of training for learners and employers and to minimise any disruptions."
The Ofsted report said outcomes for learners were inadequate, adding that since Kats received a contract to deliver apprenticeships in May 2013, only one learner had achieved their apprenticeship.
It said: "A small minority attained the competence element of the programme but too often learners leave before successfully achieving all aspects of the apprenticeship framework."
In its report, Ofsted also said too many learners made slow progress towards the completion of their apprenticeships and that learners did not make sufficient progress in developing English and maths skills.
It added that strategies to improve teaching and learning were not having sufficient impact also warned that teaching, learning and assessment were inadequate, going on to claim that most tutors did not use pre-course assessments to identify learners' starting points or needs accurately.
It criticised monitoring of learners' progress and "poor" target setting, resulting in learners making inadequate progress. It said advice and guidance failed to provide the significant majority of apprentices with "appropriate information to ensure that they and their employers are aware of all aspects of the learning programme".
The report criticised feedback given to apprentices on their work, which it claimed did not help them improve, and said quality assurance and performance management arrangements were inadequate. It added that the development of learners' understanding of equality and diversity and their application to the workplace were "weak".
Kats Learning director Chrisy Kemp claimed the Ofsted inspection result contradicted positive comments from learners collected by the watchdog during the inspection.
She told FE Week: "People should read some of the answers to our learner survey and also take a look at the survey results that were carried out during the Oftsed inspection. These are held on the news page of the website."