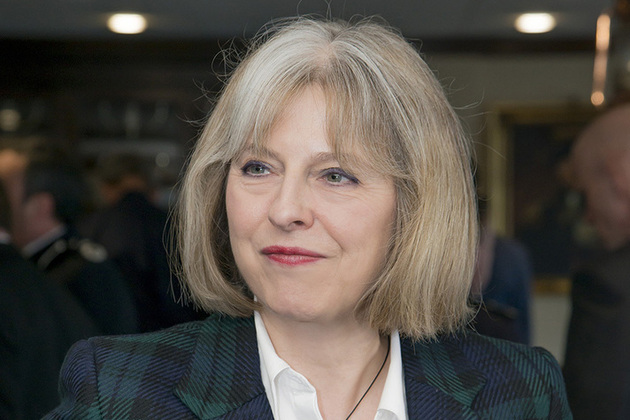 A toolkit aimed at helping colleges and independent learning providers comply with new government rules on preventing radicalisation has been launched by two FE sector bodies.
The 157 Group and Association of Employment and Learning Providers have launched the document, which is aimed at helping providers implement the government's "prevent duty" guidance, which was published last month.
The prevent duty guidance sets out the requirements of FE institutions which became law under section 26 of the counter-terrorism and security act 2015 in February. The act places a duty on providers to have "due regard to the need to prevent people from being drawn into terrorism".
Although the law change does not "confer new functions" on providers, they are still required to consider the potential for radicalisation alongside other safeguarding issues, and the toolkit explains how FE institutions can do that.
Speaking about the duty, home secretary Theresa May has previously said: "Tackling the radicalisation of young people is not and cannot ever be the sole responsibility of the government and law enforcement agencies.
"The new prevent duty means universities will have a legal obligation to play their part, and I hope they do as fully as possible."
Dr Lynne Sedgmore, executive director of the 157 Group, said: "We have had many questions from colleges and other providers of further education about what the prevent duty means in practice.
"As with all important guidance, education professionals are always concerned to make sure they are doing the right things for their learners, all the more so when the guidance concerns such a key area of focus for our society at the moment
"The case studies and advice contained in this toolkit are not meant to be prescriptive: instead they serve as a reminder of the way in which education and training providers regularly come up with innovative solutions that have, at their heart, the interest of the communities they serve.
"In FE colleges, we understand Prevent as another form of safeguarding our learners, in this case from the risk of radicalisation. Many of the organisations that have contributed case studies to this toolkit are based in priority areas for Prevent and have been working around this agenda for several years.
"We are grateful to them for sharing their experience, which we hope will help those organisations newer to this issue. At the time of publication, the new Prevent duty has not yet been clarified in its final terms, so this document will be very useful as an interim resource."
The toolkit was designed by the two bodies with the help of the Department for Business, Innovation and Skills (BIS). It also includes case studies from Highbury College, Leicester College, Birmingham Metropolitan College, Coleg Cambria, Hull College Group, Leicester College and Stoke on Trent College.
In his foreword to the toolkit, Stewart Bembridge, BIS policy adviser on preventing violent extremism, said: "All colleges and education and training providers understand the need to safeguard their learners from harm, and the risk from radicalisation of any type is no different.
"However, how radicalisation is tackled can vary from place to place and from organisation to organisation. The aim of the prevent duty and accompanying guidance therefore is to set out the activities that provide a clear framework that all organisations should follow in order to minimise the risk and protect their learners.
"While the 157 Group and AELP do not wish the case studies and information provided in this toolkit to be deemed prescriptive or the sole means of implementing the prevent agenda, the toolkit gives a helpful and timely illustration of how different education and training organisations are tackling extremism, and demonstrates a variety of approaches that address the requirements set out in the prevent duty."