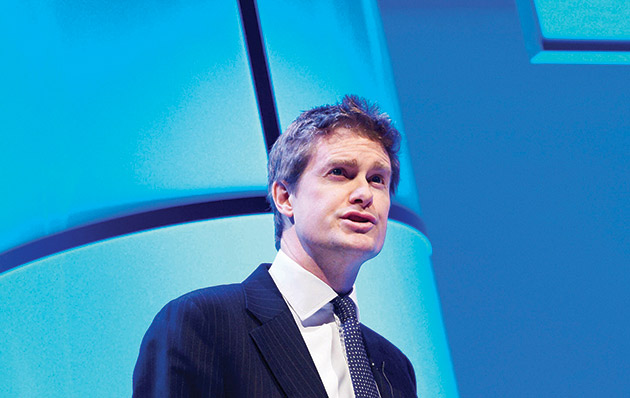 New legislation around apprenticeships and training will be one of the first bits of work for a Labour government, with a bill expected in the first 100 days of the next parliament if the party wins, Tristram Hunt has said.
The shadow education secretary made the comments to journalists following his speech to the Association of Teachers and Lecturers (ATL) annual conference in Liverpool today.
He did not say exactly what would be included in the new legislation, but his party's pledges for FE so far in the election campaign have included overall protection of the education budget, including for 16 to 19-year-olds, new technical institutions and apprenticeships for every learner who "gets the grades".
He also said the Department for Education (DfE) and Department for Business, Innovation and Skills (BIS) would work together on the bill and work more closely generally if Labour forms a government.
Mr Hunt said: "Within the first 100 days you will have a Labour education bill about vocational education, apprenticeships and training.
"It will be a joint DfE and BIS bill because, once again, we are moving away from the isolated vision of the DfE. The DfE is going to work once again with BIS on apprenticeships and training."
Mr Hunt also used his speech to announce "far-reaching reform" of Ofsted and plans to introduce a peer review improvement system by 2020, claiming the current system was too focused on a "target-driven, exam factory model" of education and had "reached its end stages".
Mr Hunt said: "There can be no doubt in my mind that Ofsted has been an extraordinarily progressive force for improving this country's educational outcomes and spreading equal opportunity to areas of historic disadvantage.
"But I also believe we may have reached the tipping point. The moment when our inspection system begins to choke something far more precious.
"When the joy, wonder and beauty of schooling risks being buried in the avalanche of bureaucracy that emerges out of the increasingly byzantine demands of inspection. Or at least the frazzled, insecure interpretation of those demands by some head-teachers.
"So whilst I believe Ofsted has been a vehicle for progress in our education system, it too must surely evolve."
He added: "I want to see an end to the nonsense of FE experts inspecting primary schools, and other equally absurd misallocations."