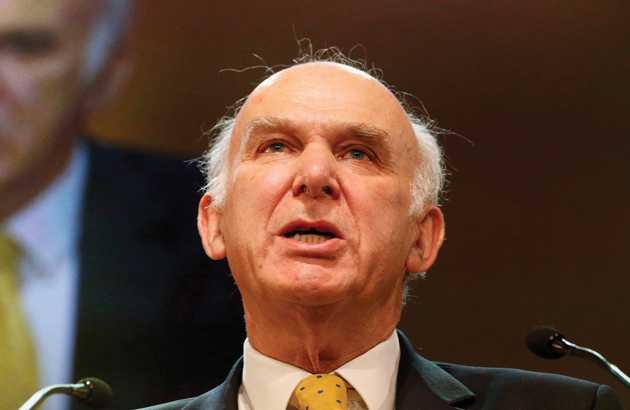 General FE and sixth form colleges will receive £61m from the Higher Education Funding Council for England (Hefce) for courses next academic year.
The figure is 4 per cent down on the £64m given to FE providers for higher education this academic year and a 48 per cent decrease on the £118m funding dished out to the sector for 2012/13.
A Hefce spokesperson said: "Recurrent funding for teaching for 2015/16 shows a reduction compared to 2014/15 as a result of the continuing transition from the old fee and funding regime – when Hefce grant rates were higher because students paid lower tuition fees.
"The reduction is markedly less than for previous years, because the bulk of the transition, relating to students on three-year full-time undergraduate courses, is already complete."
But Dr Lynne Sedgmore CBE, executive director of the 157 Group, said: "It is clear [from these figures] that public funding is only going in one direction. There is no doubt that reductions in many different funding streams are creating enormous pressure on colleges. It is also clear that priorities into the future will be around higher level technical skills. It is important that colleges are able to respond to these priorities and we will do all we can to help them to do so."
Nick Davy (pictured right), higher education policy manager for the Association of Colleges (AoC), said: "The decrease in funding to FE colleges from Hefce reflects the fact that higher education teaching is now [largely] funded by the Student Loans Company through tuition fees, rather than Hefce.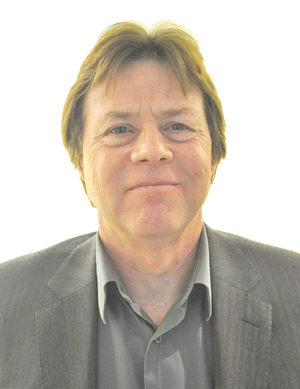 "We are pleased to see, however, that Hefce maintains its commitment to widening access to higher education by providing the student opportunity grant, which makes up about 10 per cent of all college higher education income."
Hefce announced in January that £714,772 would be allocated to FE colleges with higher education provision between now and 2016 in a bid to improve collaboration with schools and other colleges. The FE sector share is less than 6.5 per cent of the £11.02m total allocated to individual universities and colleges.
In the annual grant letter to Hefce, which confirmed that overall funding for universities and FE colleges with higher education provision would rise from £11.1bn for 2014/15 to £12.1bn for 2015/16, Business Secretary Vince Cable (pictured above) and Universities Minister Greg Clark called on Hefce to support joint working between institutions.
They wrote: "The council should facilitate work with higher education institutions and FE colleges to develop innovative curricula and new modes of delivery that will meet employer needs for high levels of technical expertise, contributing to local enterprise partnerships' growth plans, and to the government's industrial strategy."
It came after Hefce reported last year that the number of people starting undergraduate study at FE colleges in 2013/14 was 10,000 higher than in 2010/11, a 57 per cent rise, and former Universities Minister David Willetts expressed his desire to see more learners taking higher education courses at FE colleges.