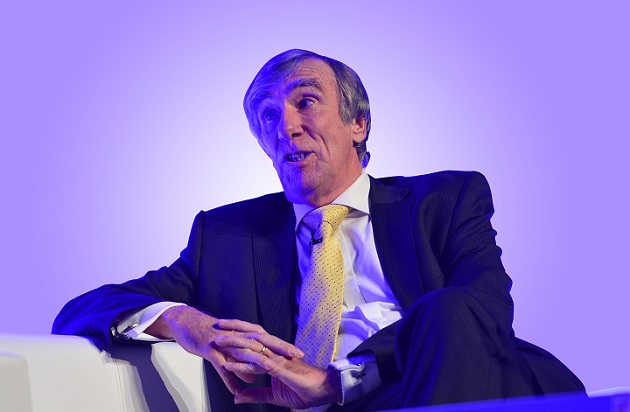 Principals will have to wait for more struggling colleges to emerge successfully from the FE Commissioner process before the Department for Business, Innovation and Skills (BIS) publishes guidelines on how intervention ends.
A report published today (March 25) by BIS, entitled An Evaluation of the Further Education Commissioner-led intervention process summary report, made a number of recommendations as to how college underperformance and checks by commissioner Dr David Collins (pictured above) could be improved.
It was based on BIS research, including a survey sent to all colleges that had been inspected and interviews with officials involved with the process from BIS, including Dr Collins, the Skills Funding Agency, Education Funding Agency, the Department for Education and Ofsted.
The report called for "more clarity" surrounding how intervention, which includes "stocktake" progress reports by the commissioner and a Case Review Group to consider ending the process, might be brought to a close.
It said that "to date, only one college [City of Liverpool College] has been removed from intervention. As the circumstances for each intervention differ from case to case it is agreed that more definition or clarity around ending intervention by the FE Commissioner would be welcomed."
A BIS spokesperson could not give a date for the publication of new guidelines on the issue, but said: "City of Liverpool College successfully addressed its issues and left the intervention process in November [following the initial inspection by Dr Collins a year earlier].
"As more colleges successfully address the issues for which they were put in intervention, we will be able to create a more comprehensive view of the success criteria for ending intervention."
The report also noted that prior to triggering an inspection by Dr Collins, struggling providers could seek support from a number of organisations including the Education and Training Foundation, the and Joint Information Systems Committee (Jisc), and the Association of Colleges (AoC).
But is said that "the evaluation did highlight that not all the institutions which could benefit from the report are utilising it. This may be because they are unaware of its existence or how to access it."
It added: "While it is not BIS's role to provide support to colleges, greater signposting to these resources should be considered and would be welcomed by the sector."
The BIS spokesperson said: "As the report highlights, there is already support for FE providers through organisations such as the ETF, Jisc and the AoC and BIS is working closely with these organisations to ensure that providers are aware of this."
Commissioner inspections are triggered if colleges are asses as inadequate by Ofsted, inadequate for financial health by the Skills Funding Agency (SFA) or fail to meet "minimum standards of performance by the Department for Education and the SFA".
Dr Collins has so far reported on inspections of 19 providers.
Gill Clipson (pictured right), deputy chief executive of the AoC, said: "The evaluation report provides a useful analysis of how colleges view the intervention process, led by the FE Commissioner, is operating.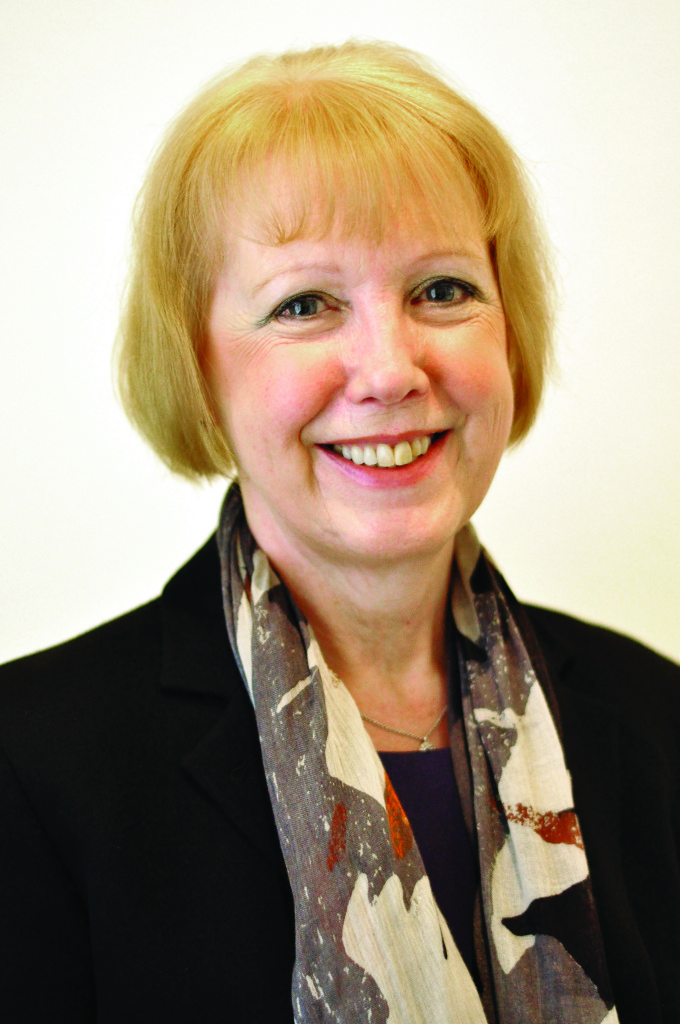 "The clear and transparent reporting is valued by the small number of colleges visited and the FE Commissioner's termly letters are appreciated by all.
"AoC welcomes the recommendation that there should be greater clarity and definition about how and when intervention comes to a close and would be happy to work with officials to agree this."