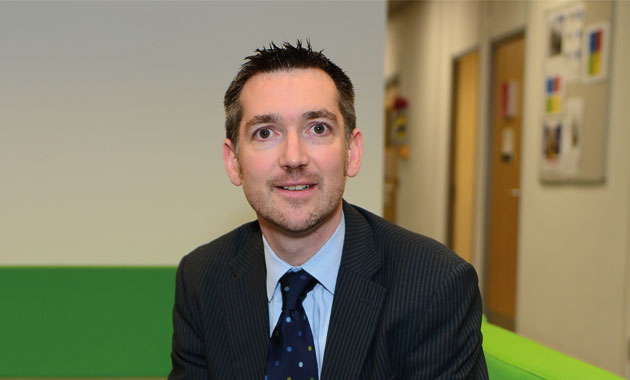 Ofqual hopes to ensure English apprenticeships will continue to be recognised in Europe after the Qualifications and Credit Framework (QCF) has been scrapped, the regulator has told FE Week.
Its assurances come after Angus Gray, head of the European Social Fund division at the Department for Work and Pensions (DWP), told the House of Lords EU internal market, infrastructure and employment sub-committee on Monday that the QCF, due to be scrapped this year, was the reason qualifications achieved as part of an apprenticeship were valid outside England.
Jeremy Benson (pictured), Ofqual executive director for vocational qualifications, said: "The recognition of one country's qualifications and apprenticeships internationally is an important matter.
"The UK has previously referenced its national qualifications frameworks to the European Qualifications Framework (EQF) and this helps support recognition of our qualifications in Europe.
"As we make important changes to the regulations Ofqual uses to regulate qualifications, and to the associated qualifications framework, we will aim to protect the existing relationship with the EQF.
"Our proposals for a new qualifications framework will be available for public consultation shortly."
A spokesperson for the Joint Council for Qualifications (JCQ) said: "Decisions on regulatory structures for vocational qualifications after the QCF is removed are a matter for the regulators.
"We welcomed Ofqual's proposal last year to end the QCF. We look forward to seeing Ofqual's long-awaited technical consultation on the detail of this, due by the end of this month."