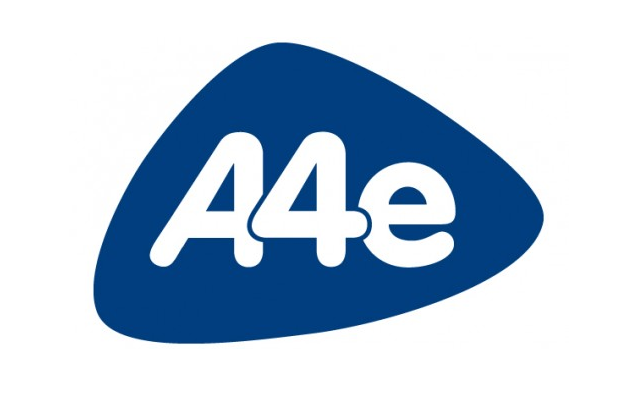 Newcastle College Group (NCG) could be in line to take over troubled welfare-to-work provider A4e, FE Week can reveal.
A spokesperson for the Ofsted grade two-rated college said it was committed "to delivering welfare and employability training" and would consider "any opportunity".
NCG, which already runs Newcastle College, West Lancashire College and Kidderminster College along with Sheffield-based Intraining and Rathbone youth charity among other educational institutions, did not deny it was considering adding A4e, which in January saw several employees found guilty of fraud, to its portfolio.
Company founder Emma Harrison, who is a former adviser to Prime Minister David Cameron and is believed to have an 87 per cent stake in the company, has appointed auditors Deloitte to advise on the sale or break-up of A4e, according to the Financial Times.
An NCG spokesperson said: "NCG has a clear strategy, which includes commitment to delivering welfare and employability training, and we continue to monitor our portfolio of activities against that strategy.
"We would consider any opportunity as it arises however it would not be appropriate to make any further comment at this time."
A4e is believed to be one of the biggest providers for the government's £5bn welfare to work scheme and was paid £6,699,758 in the latest Department for Work and Pensions accounts.
NCG has been offering welfare to work provision in the North East through Intraining since 2011 through two contracts with the DWP.
However, one of those contracts was terminated by the government last year following concerns over quality.
A spokesman for NCG, said: "Our initial performance on the North East Yorkshire and the Humber Work Programme contract did not achieve our expected standards when it started almost four years ago.
"But last summer we vastly improved our performance and ranked eighth nationally — in the top quarter of performers. We are now exceeding DWP's latest performance standard benchmarks.
"Intraining is committed to improving performance because we believe in value for money for the taxpayer and providing the best possible chance to the unemployed to find work. Our improving performance over the past year demonstrates this."
A4e, which employs more than 3,000 staff, reported a pre-tax loss of £11.5m in 2013-2014, but had climbed to a pre-tax profit of £2.2m last year as sales rose from £167 to £189m.
In January, 10 former A4e employees were found guilty or admitted ripping off a DWP Inspire to Aspire scheme, submitting fake learner records to claim extra funding and bonuses.
A4e chief executive Andrew Dutton said it would pay back all the fraudulently claimed money, adding DWP and Skills Funding Agency audits found no evidence of fraud in current A4e contracts.
Both A4e and Deloitte declined to comment on the sale of the company.