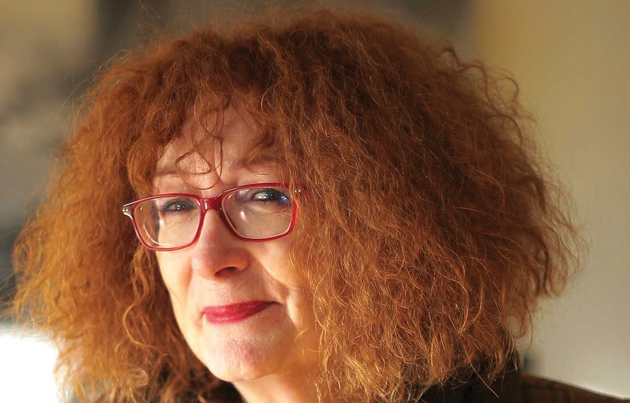 The Further Education Trust for Leadership (Fetl) has announced the names of the first five organisations that it has chosen to receive a total of £270,000 in grants to fund research.
Organisations with an interest in FE were invited by Fetl in November last year to apply for grants worth up to £100,000 each, to fund research into sector leadership issues, with entries closing a month later.
The names of the grant recipients were announced this evening (March 10) at Kings Place arts and conference centre, London, after the inaugral Fetl lecture by Dr James Krantz, principal of New York-based consultants Worklab, on the subject of 'Leaders or leadership — the century of the system'.
The winning organisations, chosen ahead of 51 other applicants, are the Association of Employment and Learning Providers (AELP), Coleg Gwent, EMFEC, the University of Hull, and Working Well.
Dame Ruth Silver (pictured), Fetl honorary president, said: 'The five projects selected reflect both the complexity and curiosity of the sector but, more importantly, focus on areas of wider contemporary concern and interest to all."
The chosen organisations will work on their research projects over the next two years.
EMFEC, a membership body for providers in the East Midlands, will develop new models of leadership through innovative governance, while AELP will investigate the impact of new leaders on the leadership of thinking in FE.
Coleg Gwent will look at the impact of austerity measures on provision and in particular the role of governors in fostering a culture of enterprise and innovation. The University of Hull will aim to develop a practical understanding of behaviours and approaches adopted by ethical leaders in FE.
Working Well, a private sector company that specialises in organisational development, will develop a series of strategic seminars that focus on psychoanalysis and systems thinking and their applicability to FE.
Jill Westerman chair of Fetl, said "I am pleased that the grants are able to fund projects that I feel will make a real difference to the leadership of thinking in FE and skills."
It comes after Fetl, which was launched last summer with a budget of up to £5.5m left over following the closure of the Learning and Skills Improvement Service, announced in January the names of the first four individuals it had chosen for research fellowships.
Alex Day MBE, Ruth Allen, Tim Ward and Ann Creed will get up to £40,000 each to fund their research on attitudes to risk in leadership of sixth form colleges, leadership challenges among third sector providers, the impact of leadership on part-time teachers and fostering creative leadership in FE.