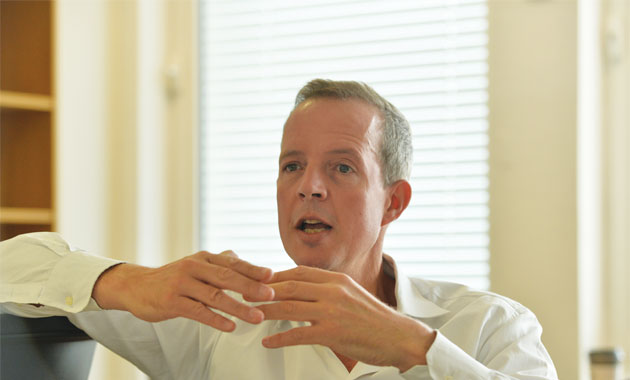 Skills Minister Nick Boles told the House of Commons the government has no intention of "promoting the establishment" of new sixth form colleges (SFCs).
Labour MP Kelvin Hopkins, chair of the all-party parliamentary group for SFCs and vice-chair of governors at Luton Sixth Form College, asked Mr Boles if he supported opening more SFCs during education questions on Monday (March 2).
Mr Boles replied that while the government had backed the creation of new sixth form schools, "we do not currently plan to promote the establishment of more sixth form colleges".
He said SFCs were "generally fantastic institutions producing great results, but I disagree… on this obsession with particular forms and structures".
James Kewin, deputy chief executive of the Sixth Form Colleges' Association, told FE Week: "It is this obsession [with structures] that has seen the inexorable rise of more expensive and less effective free school and academy sixth forms, while the number of sixth form colleges has continued to decline."
He added the government could afford to stop charging SFCs VAT, while schools and academies get a 20 per cent refund, if it stopped "lavishing money" on school sixth forms.