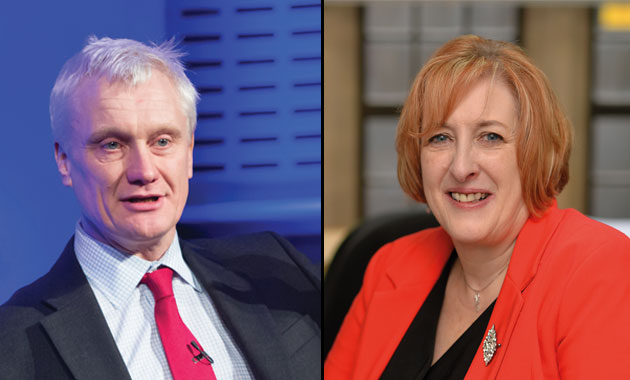 A challenge to complete the "overhaul" of apprenticeships is being put to the next government, as National Apprenticeship Week launches today.
The Federation of Small Businesses (FSB) said the decision to reform the way apprenticeships were funded, a gradual increase in the apprentice minimum wage and reaching the two million apprentices target, were all significant changes made in the last year.
However, more work was needed, it said, to convince small businesses that apprenticeships were a wise investment, and young people that they offered long-term career prospects.
The FSB wants the government to "introduce reforms to the apprenticeships system to make it easier and more cost effective for employers to use" and said it should include ways to promote apprenticeships to small businesses.
The FSB alongside the British Chambers of Commerce (BCC) and National Apprenticeship Service (NAS) is to hold a series of seminars around the country to highlight the benefits of employing apprentices.
FSB national chairman John Allan (right) said: "High quality apprenticeships are vital to the future of British business, and are a fantastic way to enable young people to gain the skills they need to succeed.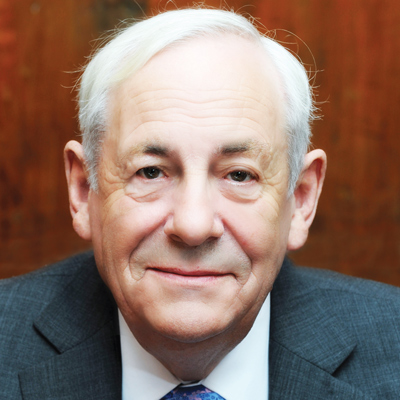 "These seminars are an exciting way of showing off the benefits an apprentice can bring, but the next government will need to maintain the momentum for high quality apprenticeships throughout the next parliament, and make it easier for small firms to participate."
BCC director general John Longworth said: "Apprenticeships benefit businesses, individuals and the UK economy – while equipping people of all ages with skills beyond the classroom.
"As business confidence grows, we expect to see the number of apprenticeships rise. We are delighted to be working with the National Apprenticeship Service and the FSB to deliver a series of events that promote apprenticeships amongst the business community."
The call has been supported by the City & Guilds Group, but it cautioned against basing success purely on numbers.
Its chief executive Chris Jones said: 'In the run up to the general election, it's been great to see so much cross-party support for apprenticeships.
"The FSB is right to call on the next government to maintain this good work.
"But it's not just about the numbers. Over the past few decades, there has been so much change in our skills system. What we need to see now is more stability. A longer-term, non-partisan approach to policy will create a more sustainable and credible apprenticeship system.
"This will help get more young people into work and fill the skills gaps that are threatening our economic recovery."
The seminars take place through March, May, June and September. Click here for details.