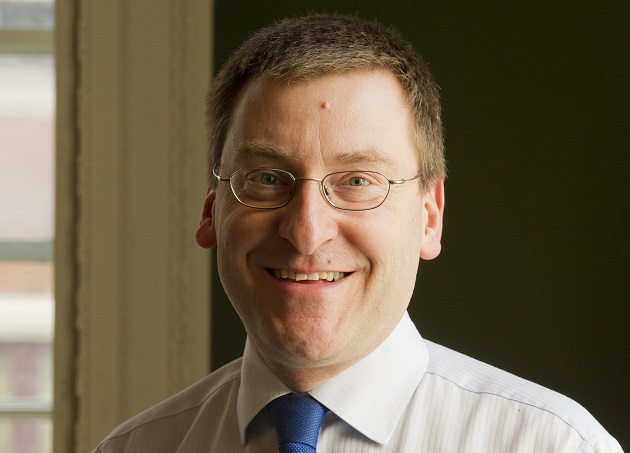 Hartlepool Sixth Form College focused too much on getting students through the doors and not of the quality of provision, the sixth form college commissioner has said.
The college, which was slapped with an inadequate Ofsted grading in November, was visited by commissioner Peter Mucklow on February 28.
In his report, published today, Mr Mucklow said teaching, learning and assessment had not been "consistently good across the college" and that systems for observing teacher performance were "not sufficiently robust".
He said: "The college had previously focused on attaining student numbers and financial viability to the detriment of quality."
The Ofsted report found too few students complete AS courses or progress from AS to A level, leading success rates which have remained low for the past four years, and only a minority of students reaching the grades of which they were capable.
Mr Mucklow said this was connected to "a culture of low student expectations" and "insufficient monitoring and challenge of student performance".
He said: "Students had not been receiving impartial information, advice and guidance and this contributed to a decline in success rates and retention.
"The decline was exacerbated by students being allowed to enrol onto courses in which they were unlikely to succeed and which did not lead to progression, typically from AS to A level.
"In addition there was an accepted practice of a significant minority of students returning to the college to repeat their courses."
However, he said the new principal, Alex Fau-Goodwin, had identified steps to improve college performance and had drawn up a "comprehensive" postinspection action plan.
Mr Mucklow said: "These changes are being implemented with clear leadership and at pace and teaching staff are engaged with them."
Mr Mucklow made 10 recommendations for improvement in the report, including recruiting "rapidly" a governor "with recent experience of managing a college delivering 16 to 19 education" to the board.
He added that the chair of governors and committee chairs should consider "twinning" with peers in a high performing college who could share experiences and advice.
He added: "The college should undertake scenario and contingency planning for the consequences of a further decline in student numbers in 2015 to 2016 academic year and beyond, given local demographic trends and local competition."
The college is yet to comment.