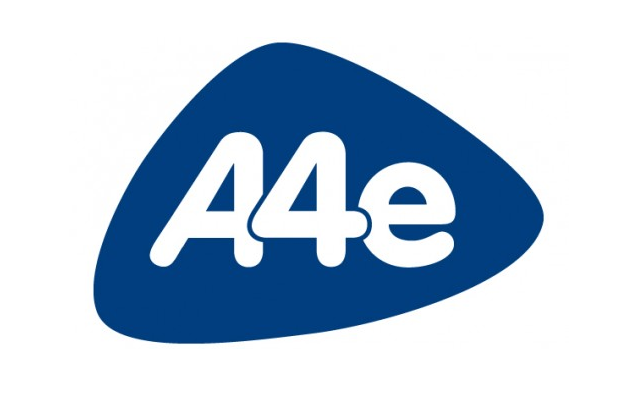 Welfare-to-work provider A4E, which in January saw several employees found guilty of fraud, has been put up for sale.
Company founder Emma Harrison, who is a former adviser to the Prime Minister, has appointed auditors Deloitte to advise on the sale or break-up of the business, according to the Financial Times.
The business has been dogged by scandal since 10 of its employees were found guilty or admitted ripping off a Department for Work and Pensions welfare to work scheme, submitting fake learner records to claim extra funding.
A4e chief executive Andrew Dutton has said none of the 10 convicted fraudsters was still working for A4E.
A4E employs more than 3,000 staff and reported a pre-tax loss of £11.5m in 2013-2014, but had climbed to a pre-tax profit of £2.2m last year.
Ms Harrison stepped down as David Cameron's "families champion" when the fraud allegations emerged in 2012.
She had also been criticised for pocketing £8.6m in share dividends on top of her £385,000 salary.
A4E has pledged to pay back the money which was fraudulently claimed by the 10 recruiters, who submitted successful outcome records for learners who did not exist or who not found work.
On January 14 a jury at Reading Crown Court found Ines Cano-Uribe, aged 38, of Madrid, Matthew Hannigan-Train, 30, of Bristol, and Hayley Wilson, 27, of Milton Keynes, guilty of conspiring to make false instruments on the Inspire to Aspire contract to cover up fraudulent claims.
Cano-Uribe was also found guilty, with Zabar Khalil, 35, of Slough, of a separate count of forgery.
A further six defendants had already pleaded guilty before the 13-week trial to 48 counts of forgery and related conspiracy offences.
They were Dean Lloyd, 38, of Milton Keynes — 13 counts of forgery, Julie Grimes, 52, of Laleham, Surrey — nine counts of forgery; Aditi Singh, 31, of Slough — three counts of fraud and forgery, Bindiya Dholiwar, 28, of Slough — seven counts of forgery, Nikki Foster, 31, of Wokingham – eight counts of fraud and one conspiracy, and Charles McDonald, 44, of Egham — six counts of fraud and one of conspiracy.
An A4E spokesperson said: "All the charges related to a single contract which no longer exists, having ended in July 2011.
"This was the 'Inspire to Aspire' ESF Lone Parent Mentoring contract in the Thames Valley. (To put this into its true context, this was a relatively small contract, representing less than 1 per cent (in fact 0.24 per cent) of our annual business at the time)."
Mr Dutton said: "We are obviously very disappointed and sorry a number of people who worked on this contract behaved so dishonestly." He added: "None of the people who were convicted remain in our organisation."
Mr Dutton said A4e would pay back all the money that had been fraudulently claimed, adding that DWP and Skills Funding Agency audits found no evidence of fraud in current A4e contracts.
Both A4E and Deloitte declined to comment on the sale of the company.