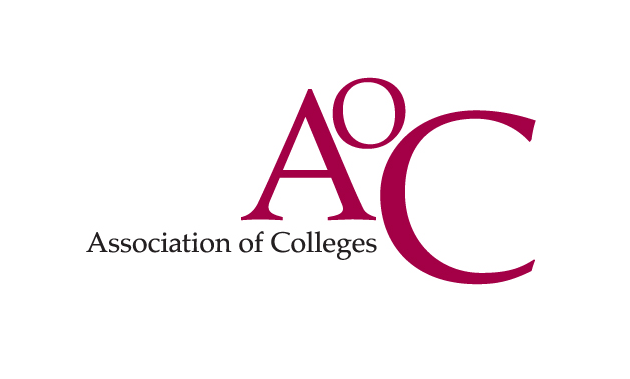 Almost 50 FE colleges will take part in a £3.75m project to help ensure industry knowledge is passed on by the sector's higher education staff.
The Association of Colleges (AoC) has been given £2.75m by the Higher Education Funding Council for England (Hefce) Catalyst Fund for a project that will see higher education staff at 47 colleges working with employers to improve their knowledge of industry and jobs.
The funding, which will be boosted further by £1m of investment from the colleges themselves and businesses, will be used by the AoC to facilitate the project, which is part of Hefce's enhancing professional and technical education programme.
The three-year project aims to encourage teachers to make regular visits to employers and bring real-life experience and work-based projects to the classroom and will result in a new framework to enhance teaching and learning. It will involve 15 lead colleges and 32 others, listed below.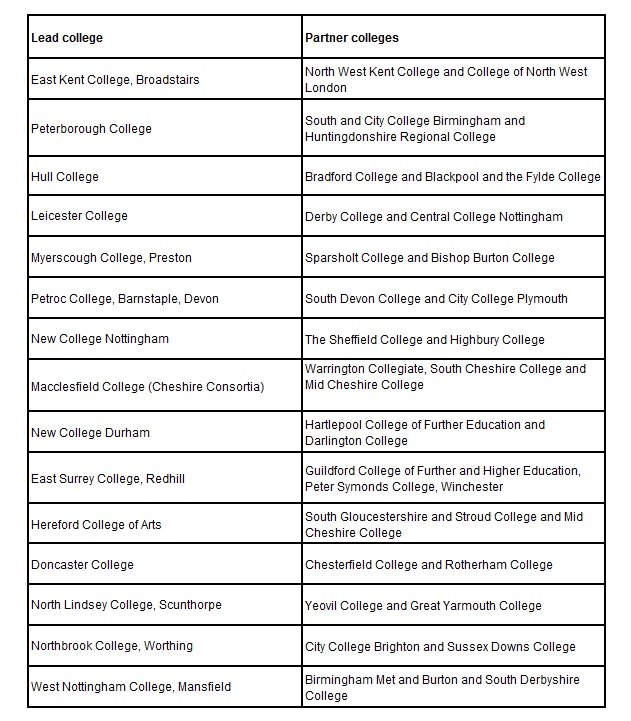 Professor Madeleine Atkins, chief executive of Hefce, said: "FE colleges have a vital role to play in the development and delivery of high-level technical knowledge and skills, which are a priority for local and national economic growth.
"Hefce is delighted to be working with the AoC and other partners on this project, which aims to bring about a step change in higher technical education scholarship and teaching practice.
"It will benefit the wider sector by deepening employer engagement, enhancing higher technical education, and improving students' learning experiences and outcomes.
It comes after Business Secretary Vince Cable used his annual grant letter to Hefce to call on the body to work with colleges to improve technical expertise.
It also comes after Hefce announced that 74 colleges would benefit from more than £700,000 of funding to encourage young people to progress into higher education.
The Catalyst Fund money was announced at the AoC's higher education conference this morning.
Nick Davy, higher education policy manager at the AoC, said: "There is increasing demand for employees with practical skills at a higher level, such as a foundation degree or a higher national diploma, as the labour market changes and 3.6m skilled older people will leave the workforce in the next 10 years.
"We are looking forward to working closely with the participating colleges to see how we can improve learning to ensure more graduates have the skills employers need from their staff."