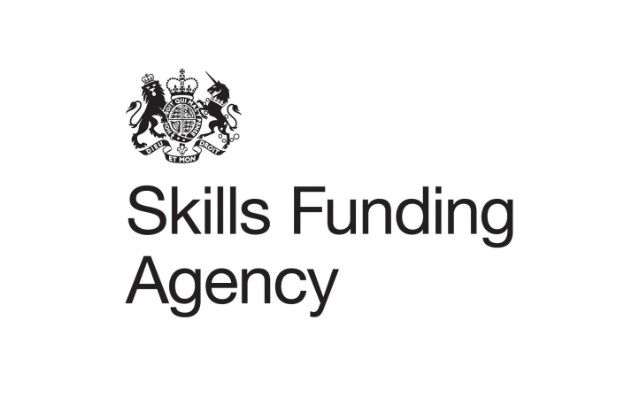 The Association of Colleges (AoC) has supported Skills Funding Agency plans to make its funding system more "predictable" after it emerged that just 14 per cent of providers issued with a shock clawback warning were actually be asked to repay.
Una Bennett, deputy director for funding systems for the Skills Funding Agency (SFA), wrote to 699 providers before Christmas warning they might have to repay against "provision that has been incorrectly claimed".
Providers were later emailed by funding and programmes director Keith Smith, who apologised for the "premature" warning and asked them to go over submitted ILR data and tell the SFA before the end of last month if they needed to make any repayments.
And the SFA revealed on Wednesday (February 25) that it estimated a total of £500,000 needed to be repaid by 98 providers and it had "resolved the identified issues" with the remaining 601 who wouldn't have to return any 2013/14 cash.
An SFA spokesperson said: "This work has also highlighted the need for simplifying the system further and we will be working with the sector to do this."
Julian Gravatt, assistant chief executive of the AoC, told FE Week: "It is important that data errors are corrected.
"Helpfully, the SFA acknowledge that there is more work to do to make their funding system more predictable.
"Given that the adult skills budget is currently in freefall, this task has become more urgent."
Association of Employment and Learning Providers (AELP) chief executive Stewart Segal said he was "pleased that the vast majority of providers will not be subject to a clawback".
"We hope that in the cases where one is required, providers will have an opportunity to discuss the final calculations," he said.
"We also hope that cashflow issues will be taken into account to protect the learners."
Ms Bennett's letter provoked an outraged response on the SFA's Feconnect online forum, where users complained her correspondence was sent after the SFA's own auditors signed-off provider accounts last autumn and did not specify how much needed to be repaid.
The subsequent apology by Mr Smith also came under fire on the forum, with one user complaining that she had suffered "sleepless nights" over the issue.
The SFA spokesperson said: "We would like to thank the sector for working with us to ensure that   data submitted is accurate. This is important to ensure that any funds incorrectly claimed in error can be recycled back into the system, under our performance management processes, to ensure all public funds are maximised."